16/12/2021
Braeburn Whisky News
TALKING WHISKY


Welcome to the Braeburn Whisky Podcask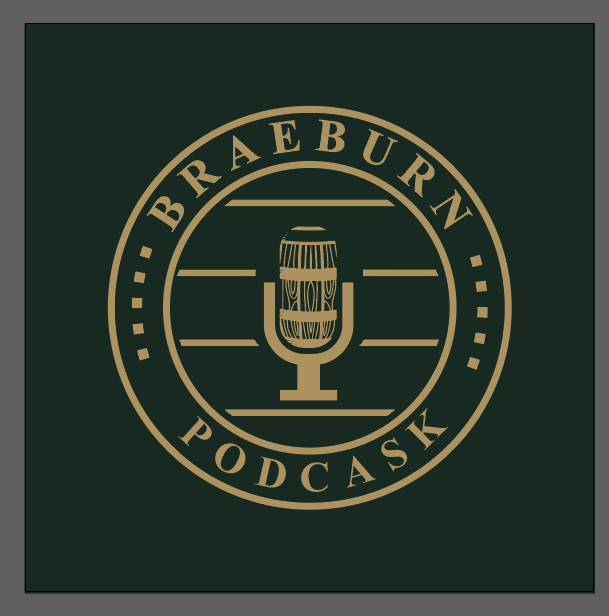 The first episode of the Braeburn Whisky Podcask is dedicated to a tasting of a selection of interesting bottles from the 2021 Mid-Year Whisky Cask Market Overview.
We asked Jacob Daniels and Sam O'Dwyer to give us their impressions and tasting notes on these fine whiskies and discuss why the distilleries they came from are heading up the list of the best performers of 2021.
During the podcast Sam and Jacob sampled a limited edition single-cask series Highland Park, a Bunnahabhain Stiùireadair, a classic Caol Ila 12, a Laphroaig 12 and a rare Staoisha bottled by Signatory.
On a tasting journey dominated by peated expressions, Sam and Jacob discovered some delicious and, occasionally surprising, notes on the nose, palate and finish.
Subscribe to the Braeburn Whisky Podcask on Spotify.
Watch the Braeburn Whisky Podcask here.
Back To The News