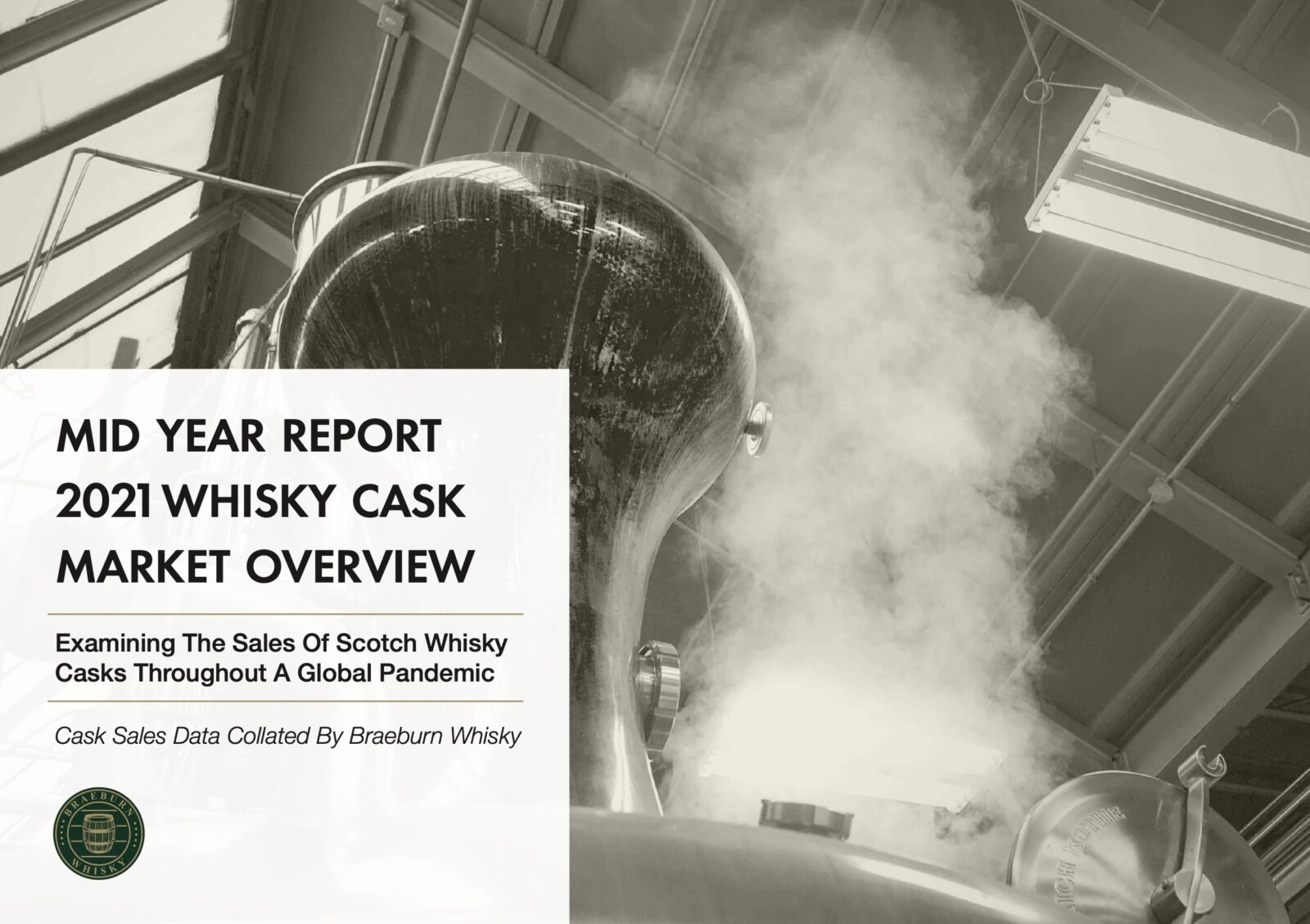 Discover The Top 10 Whisky Investments for 2021
Want to find out the best distilleries primed for investment this year? Then get your copy of the first report analysing the financial performance of the international whisky investment market.
In this extensive report you'll discover the average projected returns, leading distilleries and top performing categories of whisky cask investment over the past 12 months. This report has already gained significant attention with coverage in the Times, Insider, the Scotsman and more.
Enter your information below and we'll immediately send you a free copy of the full report.