Our Notable Partners

Welcome to the wonderful world of whisky. With the uncertainty in the world today, it's more important than ever to create a portfolio of wealth that performs independent of outside forces and is safeguarded from the volatility in the global economy. At Braeburn Whisky, we offer the kind of investment that creates peace of mind, providing a one-of-a-kind strategy that helps investors both build and safeguard their wealth while offering a diversified approach to their portfolios.
As inflationary pressures mount in the global economy, we can expect rising interest rates to impact the stock market and make holding onto cash even less viable. As a result, investing in secure, tangible assets, such as casks of Scotch whisky, will become even more attractive in future. Joining us on the journey of this intrinsically appreciating asset will be fun, profitable and fulfilling.
Let's get started.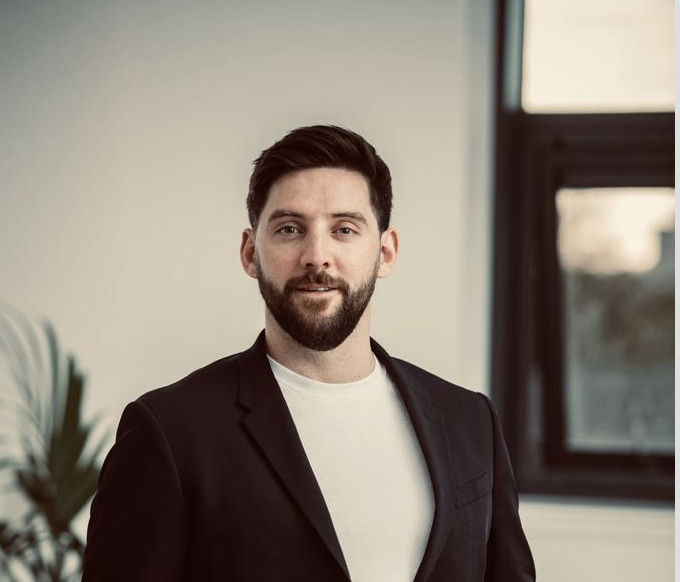 Niall Brown
Chief Executive Officer
Market Insights
Whisky Cask Market Report
Over the past two years Braeburn Whisky has been at the forefront in analysing the cask market and providing detailed data regarding the historical returns. The bi-annual reports are one of the most powerful tools available for investors today.
Download Report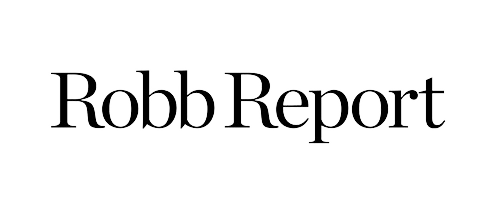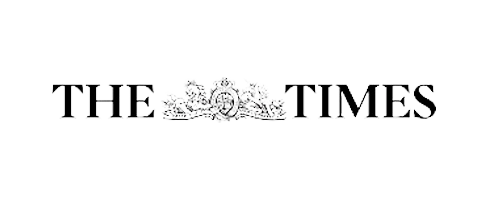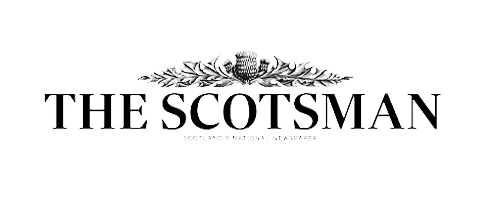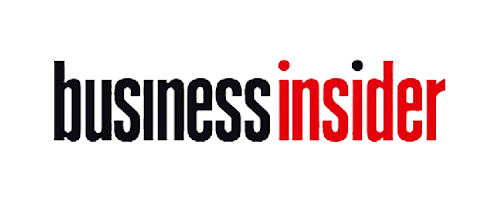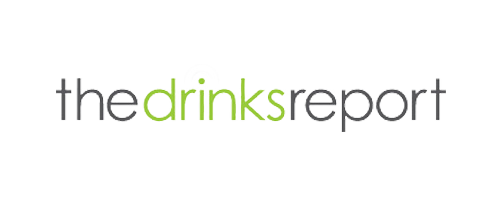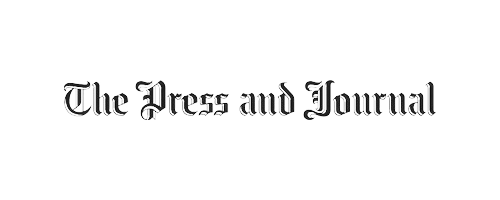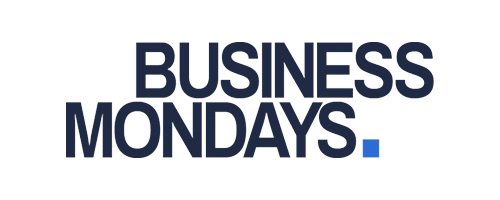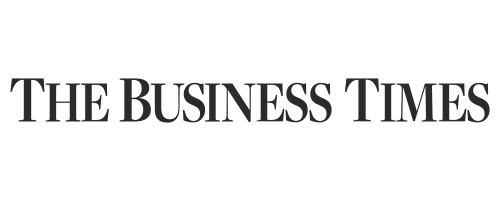 Who Are
Braeburn?
Braeburn is committed to helping investors around the world unlock the power of whisky cask investment to build stronger and higher yielding portfolios.
About Braeburn
Meet The Team
Whisky By
The Numbers
Surging global demand for whisky has yielded continuous growth that is projected to accelerate even faster over the next decade.
View Market Data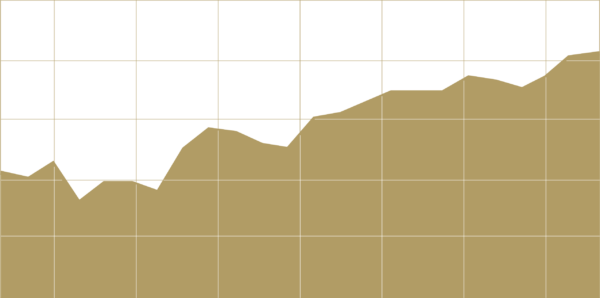 News
Watch A Flyover Of Errol Park
Tag along on a recent flyover of the beautiful Errol Park estate, Scotland – where Braeburn Whisky enjoys exclusive use of warehousing facilities.
Powerful &
Innovative Platform
Leverage Braeburn's innovative whisky cask investing platform to gain access to lucrative investment offerings from the world's leading distilleries.
Our Investing Platform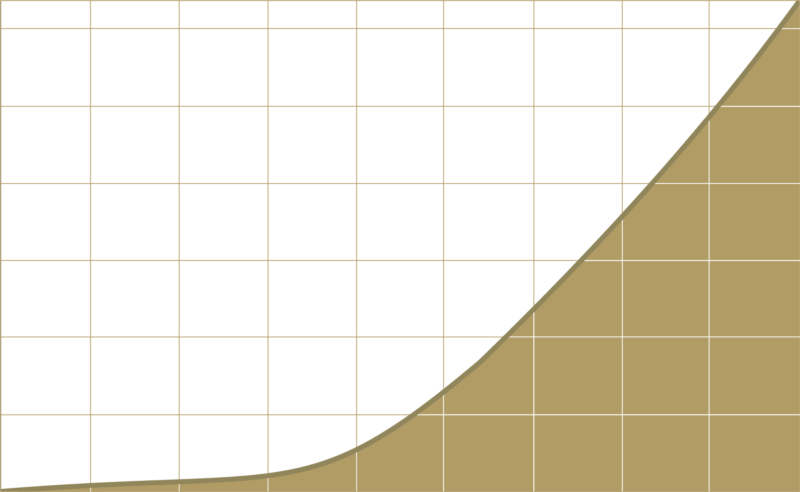 Find The Right
Opportunity.
Explore extensive data and professional insights to evaluate opportunities across whisky investment segments.
Explore Investment Products
"
With more than 3,000 casks under our management and a fast-growing portfolio of global clients, Braeburn has become the world's largest whisky cask investment platform.
"
Lauren McKenna-Parker
Office Manager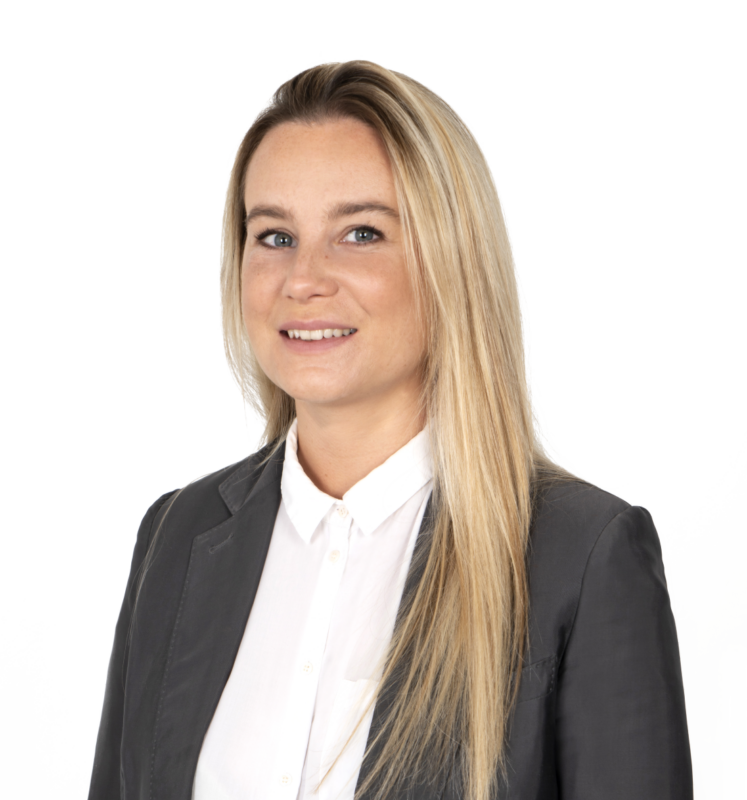 Whisky Cask
Investing 101
Learn why investors are instrumental to the future growth of the whisky industry and how to take advantage of current opportunities.
Learn How Whisky Cask Investment Works