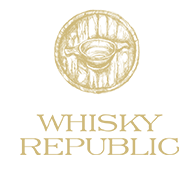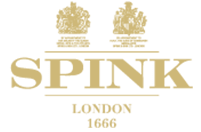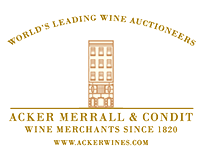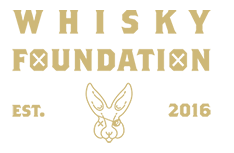 Market Insights:
Interview with Andrew Shirley from Knight Frank
Listen to our recent interview with Andrew Shirley and hear his insights about the chart topping growth of whisky as shown in the Knight Frank Luxury Investment Index.
Welcome to the wonderful world of whisky. My own journey on Planet Scotch started over 45 years ago and I have been privileged to meet people from every corner of the globe and from every walk of life. One thread that connected us all to the water of life has been the fun and fulfillment it provides. Today, more and more of us share the passion for these unique expressions.
However, dwindling stocks of the most sought after single malts are far removed from "the glass that never empties"… Once they are gone, they are gone for good. No matter what new technology or innovation may appear, the only way to replicate the Scotch vintages of the past is time travel!
At Braeburn, we will ensure that you receive the most professional investment advice, respecting your ownparticular preferences. Our aim is to source and select for you only the finest and rarest whiskies available that are well positioned for unparalleled returns. Joining us on the journey of this intrinsically appreciating asset will be fun, profitable and fulfilling. Let's get started today."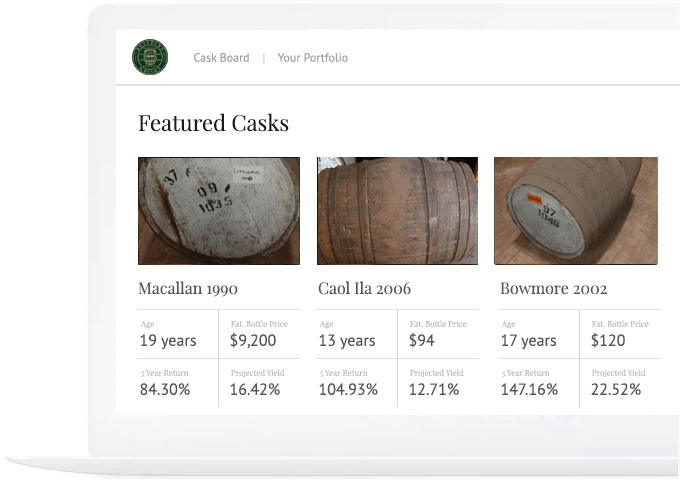 News:
Watch A Flyover Of Our Errol Park Facility
Tag along on a recent flyover of our beautiful facilities in Errol Park, Scotland.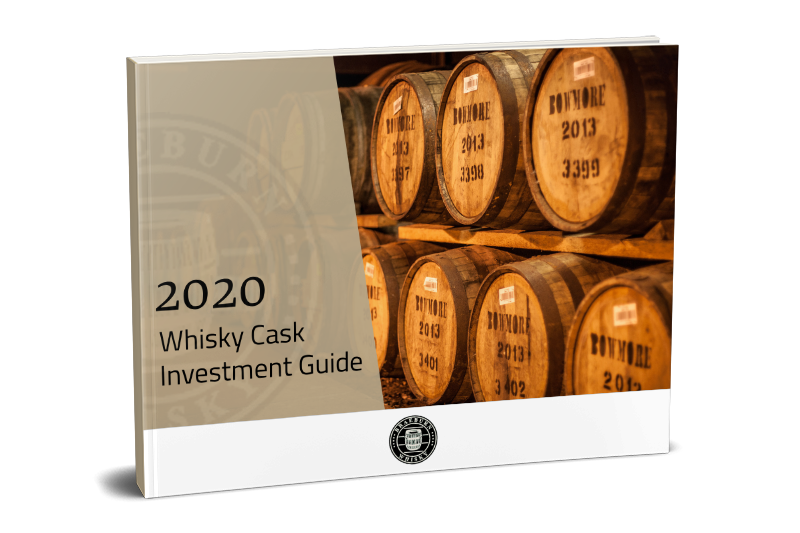 Free Download: 2020 Whisky Investment Guide
Don't miss this powerful guide that reveals the secret to generating outstanding returns by investing in whisky casks. Discover the investing process, current trends, annual market outlook and the 5 amazing opportunities that has our office clamoring with excitement.
Download Now