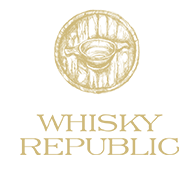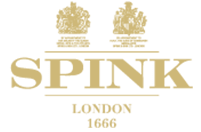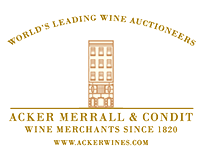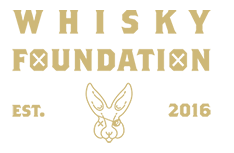 Market Insights:
Interview with Andrew Shirley from Knight Frank
Listen to our recent interview with Andrew Shirley and hear his insights about the chart topping growth of whisky as shown in the Knight Frank Luxury Investment Index.
A Message From Our Managing Director
Welcome to the wonderful world of whisky. With the uncertainty in the world today, it's more important than ever to create a portfolio of wealth that performs independent of outside forces and is safeguarded from the volatility in the global economy. At Braeburn Whisky, we offer the kind of investment that creates peace of mind and keeps investors from gambling their future in the stock market, all without sacrificing exceptional returns.
Though the world has turned a weary corner, one thing is for certain: whisky casks remain a lucrative and sound investment opportunity. Casks are a one-of-a-kind strategy that helps investors both build and safeguard their wealth while providing a diversified approach to investing. Joining us on the journey of this intrinsically appreciating asset will be fun, profitable and fulfilling.
Let's get started.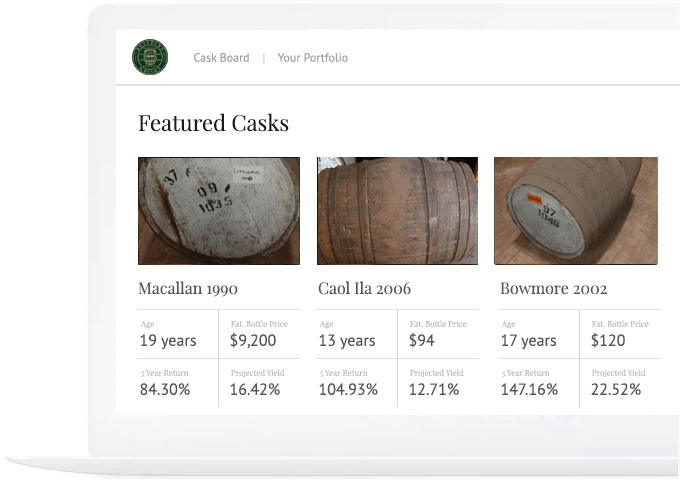 News:
Watch A Flyover Of Our Errol Park Facility
Tag along on a recent flyover of our beautiful facilities in Errol Park, Scotland.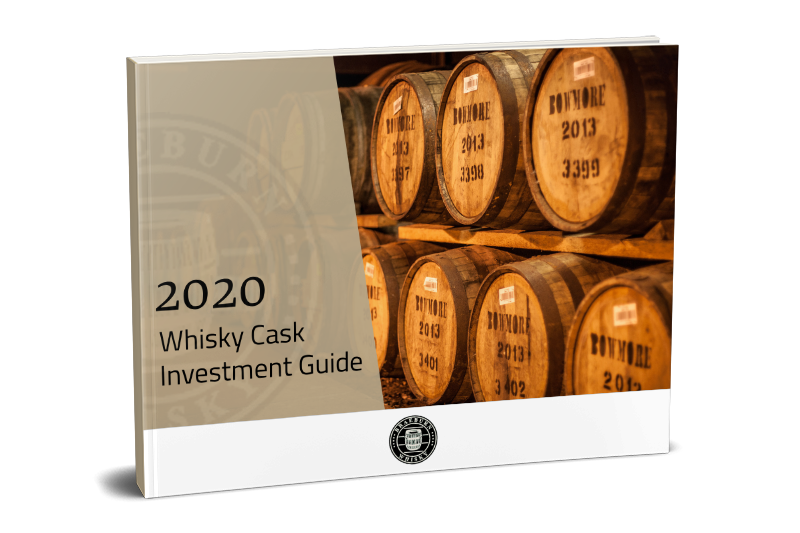 Free Download: 2020 Whisky Investment Guide
Don't miss this powerful guide that reveals the secret to generating outstanding returns by investing in whisky casks. Discover the investing process, current trends, annual market outlook and the 5 amazing opportunities that has our office clamoring with excitement.
Download Now