04/04/2023
Braeburn Whisky News
UK PRESS REACTS TO THE REPORT


2022 Whisky Cask Report arrives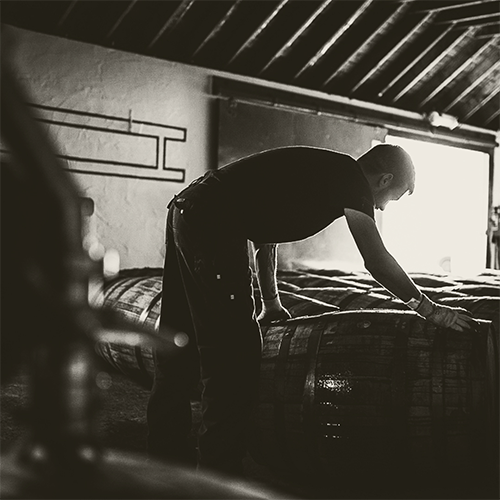 The next edition of the Whisky Cask Market Report has arrived, and the UK Press are already discussing the conclusions in a year that saw significant growth in the whisky cask market despite volatility and inflationary pressures in financial markets.
Greig Cameron in The Times highlighted the data that showed whisky casks outperforming gold, a traditional safe haven for investors in inflationary times. "Investors buying casks of Scotch whisky will have made a better return than those putting their money into blue-chip stock markets or gold, according to research released today", according to The Times.
The Scotsman highlighted Braeburn's Scottish roots and mentioned how the BC20 Index "analyses data of cask valuations by region using a specially created algorithm that allows it to predict how a specific cask of single malt will appreciate on an annual basis."
According to The Herald "The report shows that investment in whisky casks can be used as a hedge against inflation and wider economic uncertainty" while the Scottish Financial News highlighted the significant performance of the BC20 Index compared to other alternative investments.
The report, which is now in its sixth edition, tracks data from thousands of casks across 80 of Scotland's distilleries, providing information on the specific performance of distilleries, cask types and the whisky cask market compared to other traditional and alternative assets. A key feature of the report is the BC20 Index a representative sample of casks from a range of distilleries that has been tracked since 2019, providing an historical overview of the performance of whisky cask investment.
Niall Brown, CEO of Braeburn Whisky, said: "Our report shows, despite a year in which inflation has rocketed and global markets suffered instability due to the ongoing issues with COVID and the Ukraine conflict, the overall performance of the cask investment market remains in rude health."
If you would like to download your copy of the 2022 Whisky Cask Market Report, please visit this link.
Back To The News