Why We Love Tamdhu
Exclusively uses sherry casks from Spain during maturation.

Won the World's Best Single Cask Whisky award in 2020.

Only Scotch distillery to use Saladin boxes today.

Tamdhu's distillery manager, Sandy, was named Distillery Manager of the Year in 2019.

Released a Scotch in 2017 worth at an impressive price point of £16000 – one of the most expensive on the market.
Region:
Speyside
Year founded:
1897
Status:
Operational/ Active
Owner:
Ian MacLeod Distillers, Ltd.
Capacity:
2.5 million litres/yr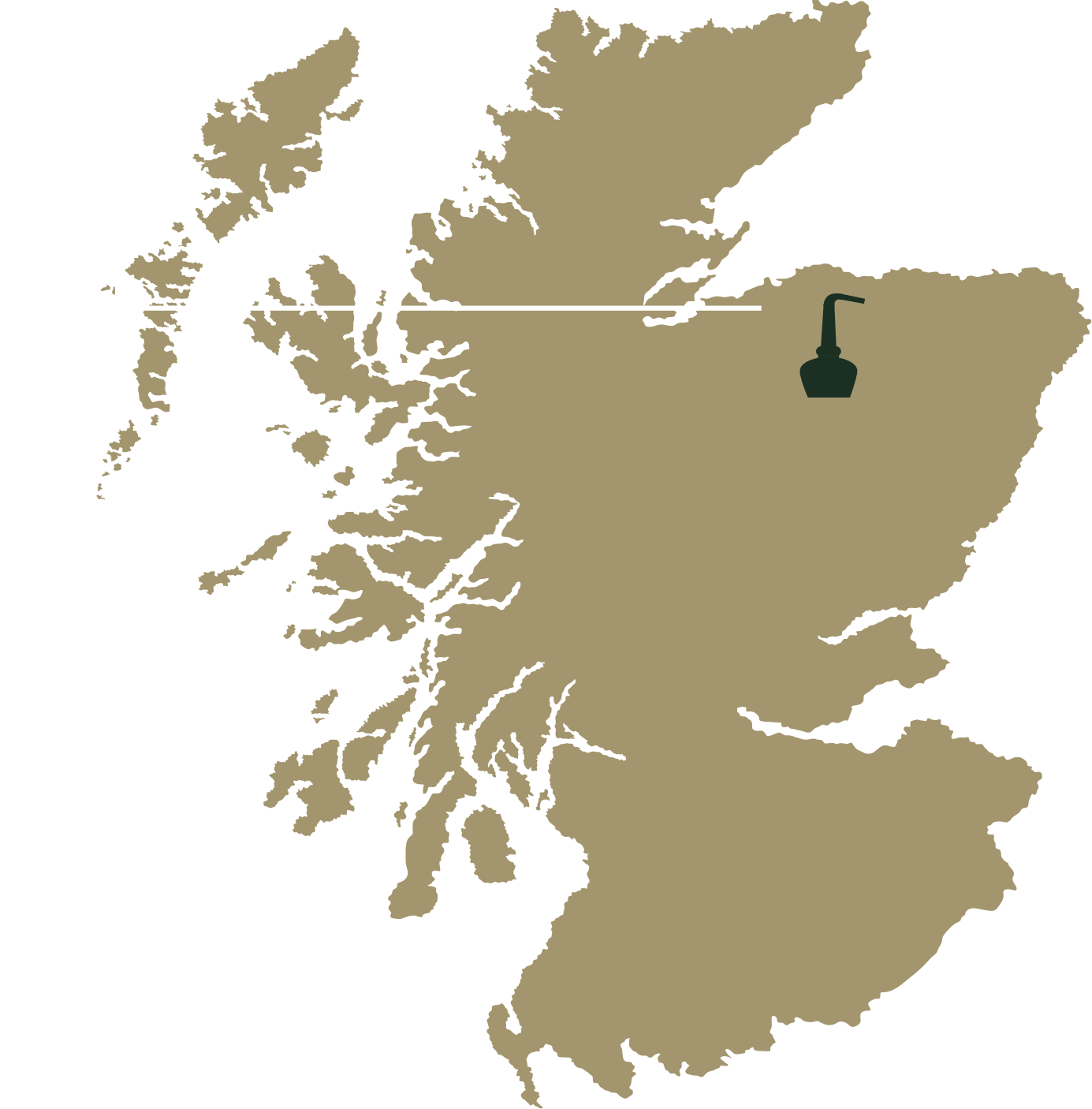 "There are few things finer in life than a dram of Tamdhu. These exceptional sherry casks are highly prized by our investors."
Average Historical Growth
Speyside: 11.74%
On average, casks from the Speyside region have observed annual capital growth of 11.74% across varying lengths of maturation.
Industry: 12.84%
The whisky industry has observed 12.84% average annual growth across all distilleries, cask types and maturities.
Current Availability
Enter your contact information to request current availability of whisky casks from Tamdhu distillery.
Discover More
Distilleries