Why We Love Springbank Casks:
Based in Campbeltown, Scotland's smallest whisky region


All whisky is non-chill filtered and natural colour


100% of the barley comes from traditional floor malting methods


The only distillery in Scotland to produce three distinct malts at one site



Owned by the same family for 5 generations
Region:
Campbletown
Year founded:
1828
Status:
Operational/ Active
Owner:
J&A Mitchell and Co.
Capacity:
750,000 litres/yr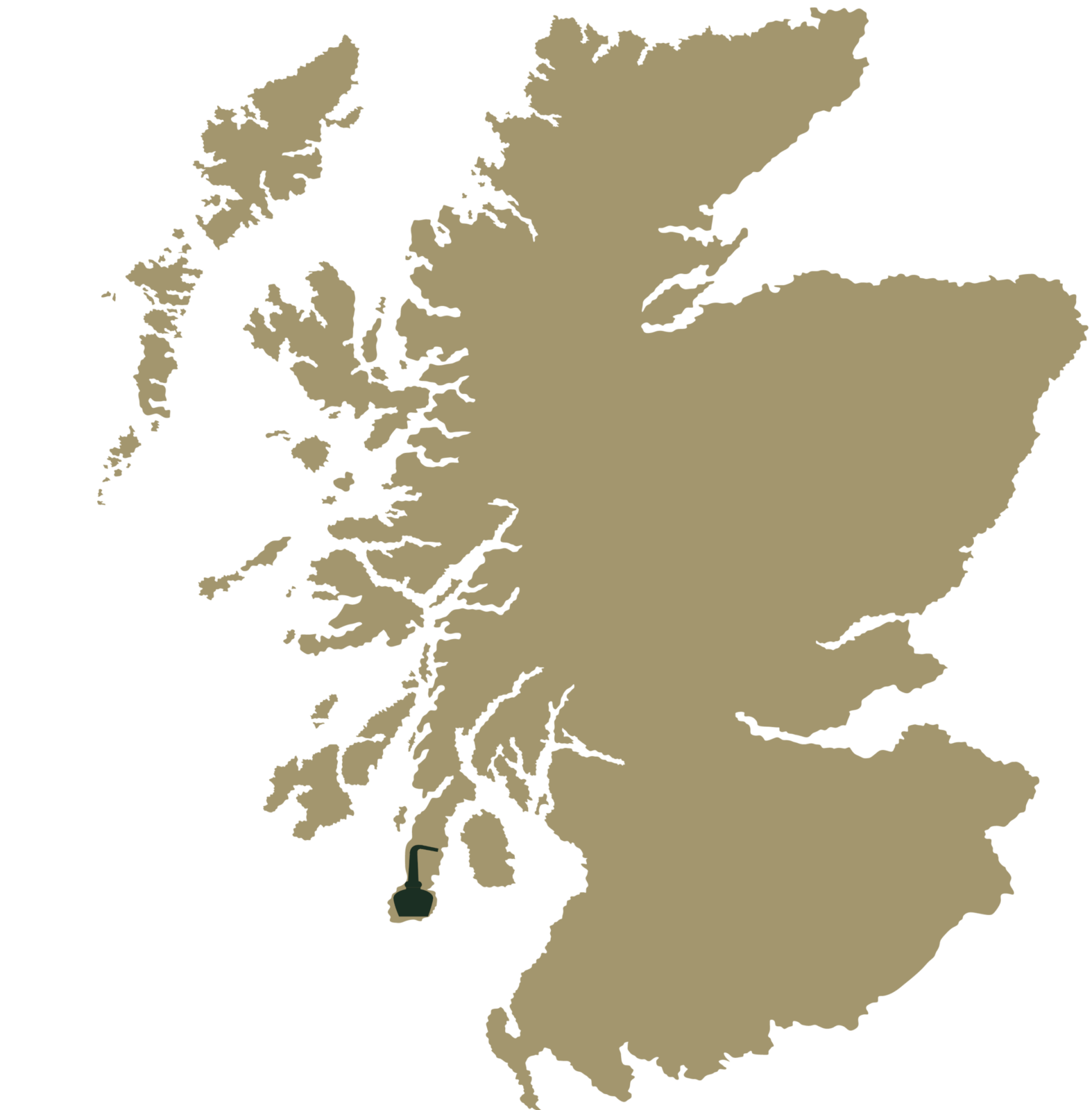 "Known as the 'whisky drinker's whisky', Springbank is definitely a dram for connoisseurs".
Average Historical Growth
Campbeltown: 11.74%
On average, casks from the Campbeltown region have observed annual capital growth of 11.74% across varying lengths of maturation.
Industry: 12.84%
The whisky industry has observed 12.84% average annual growth across all distilleries, cask types and maturities.
Springbank Distillery Index

This graph represents the relative change in the value of a representative set of Springbank casks tracked over time. The average annual growth for casks from Springbank distillery observed over the past 5 years has been 13.62%.
Current Availability
Enter your contact information to request current availability of whisky casks from Springbank distillery.
Discover More
Distilleries