Why We Love Port Dundas
Demolished in 2011, making all Port Dundas spirits rare and desirable throughout the whisky industry.

Used a very unique (almost unheard of) component in its distillation.

Was Scotland's largest distillery at its peak.

Had a history of absorbing its neighbouring distilleries.

A founding member of the Distillers Company Limited (DCL).
Region:
Lowlands
Year founded:
1811
Status:
Demolished
Owner:
Diageo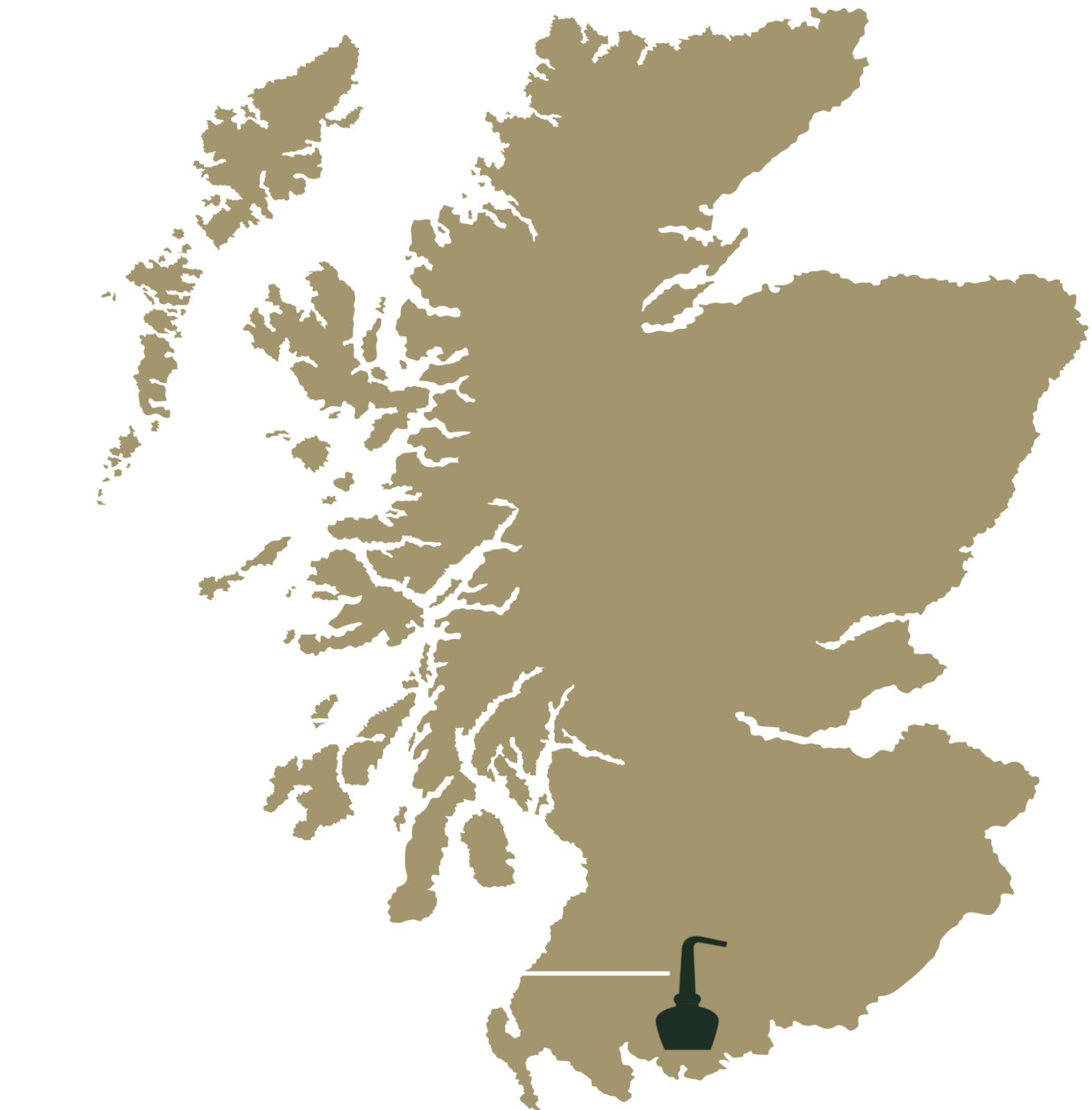 "There's a lot to love about Port Dundas. Not least the scarcity and growing value of their casks."
Average Historical Growth
Speyside: 11.74%
On average, casks from the Speyside region have observed annual capital growth of 11.74% across varying lengths of maturation.
Industry: 12.84%
The whisky industry has observed 12.84% average annual growth across all distilleries, cask types and maturities.
Current Availability
Enter your contact information to request current availability of whisky casks from Port Dundas distillery.
Discover More
Distilleries