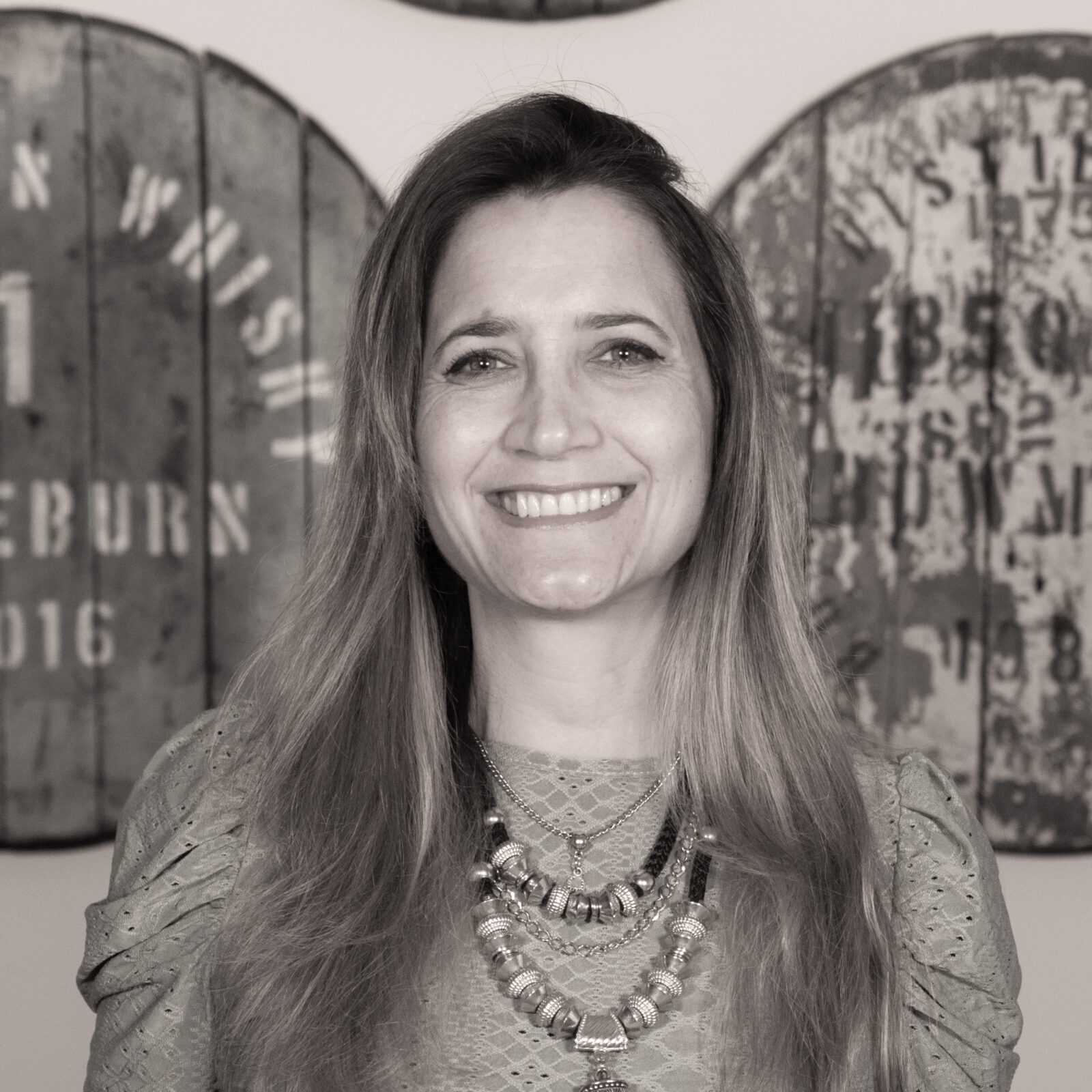 Natalia Pittaluga
Receptionist
Nati is in charge of reception at our European HQ in Barcelona, supporting the whole team with her happy disposition and exceptional organizational skills.
A lover of travel and music, she left her native Argentina to settle in Barcelona. Nati studied translation and worked for more than 15 years as an English teacher before moving on to work in a call centre where she sharpened the skills that now make her an essential part of the Braeburn Whisky team.
She says that in Braeburn she has found a new family and feels at home in the busy and challenging environment. We appreciate her for her sweetness and warmth and for being the face of Braeburn at the front of the office. Nati was recently introduced to an IrishPoitin and hasn't looked back since.