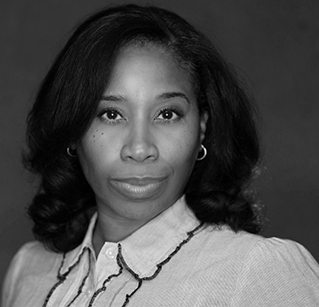 Melesa Martin
Portfolio Manager (USA & Canada)
Mel came to Braeburn Whisky with a unique background in medicine, tech and music. After earning a Bachelor's in Biomedical Science and graduate studies in medicine, she helped to launch several blockbuster medical therapies and won multiple awards during her successful career in the Pharmaceutical industry. In the latter years of her pharma career, she also managed the brands of multiple musical artists and tech start-ups.
Mel's brand management venture created unique placement opportunities that elevated her clients' exposure. Following the call of the "road less traveled," this Texas native moved to Europe and soon joined the Braeburn Whisky family. 
Mel is an avid investor in traditional stocks and real estate. She believes in wealth building and is always looking for asset creation opportunities.
Mel likes a delicious smoky, peated single malt Scotch neat (typically a Caol Ila) often enjoyed alongside the ambiance created by some great music.