Why We Love Macallan Casks
Known as the "Rolls Royce among malts"

Consistently sells for record prices at auction

Uniquely famous for small stills that create a profound flavour

No added colouring keeps the whisky in its purest form

Uses only hand-selected casks, crafted according to Macallan specifications
Region:
Speyside 
Year founded:
1824
Status:
Operational
Owner:
Edrington Group
Capacity:
15 million litres/yr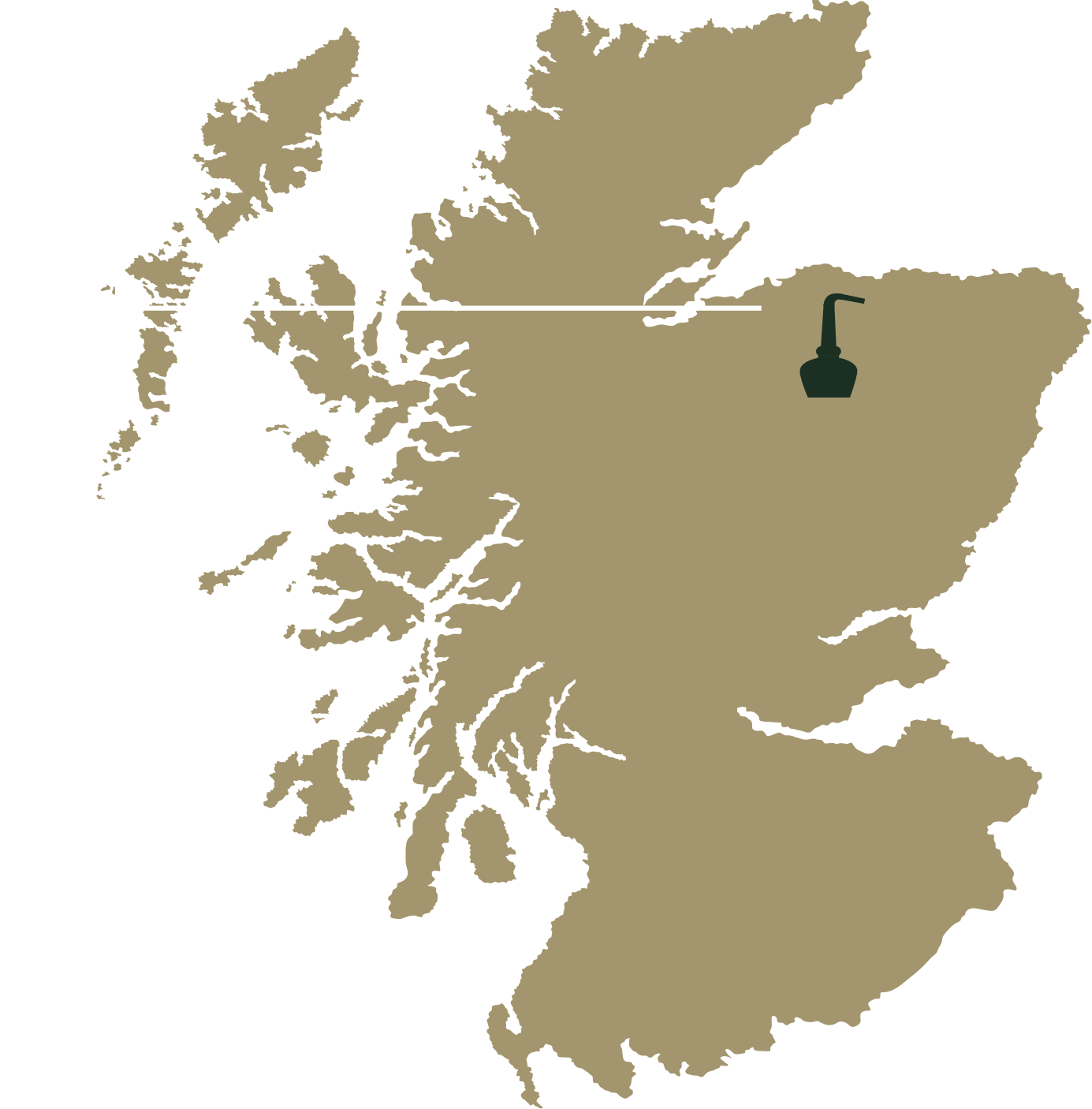 "Owning a cask of The Macallan is the pinnacle of any whisky cask investor's journey."
Average Historical Growth
Speyside: 11.74%
On average, casks from the Speyside region have observed annual capital growth of 11.74% across varying lengths of maturation.
Industry: 12.84%
The whisky industry has observed 12.84% average annual growth across all distilleries, cask types and maturities.
Current Availability
Enter your contact information to request current availability of whisky casks from Macallan distillery.
Discover More
Distilleries