Why We Love Linkwood
Housed under the spirit industry giant- Diageo.

Iconic flavour profile with sweeter, perfumed spirit.

Only 1-2% of Linkwood's spirit is available as a single malt.

Star component of Diageo's blends, including Johnnie Walker.

Recently underwent a £5million expansion because of increasing demand.
Region:
Speyside
Year founded:
1821
Status:
Operational/ Active
Owner:
Diageo
Capacity:
3.5 million litres/yr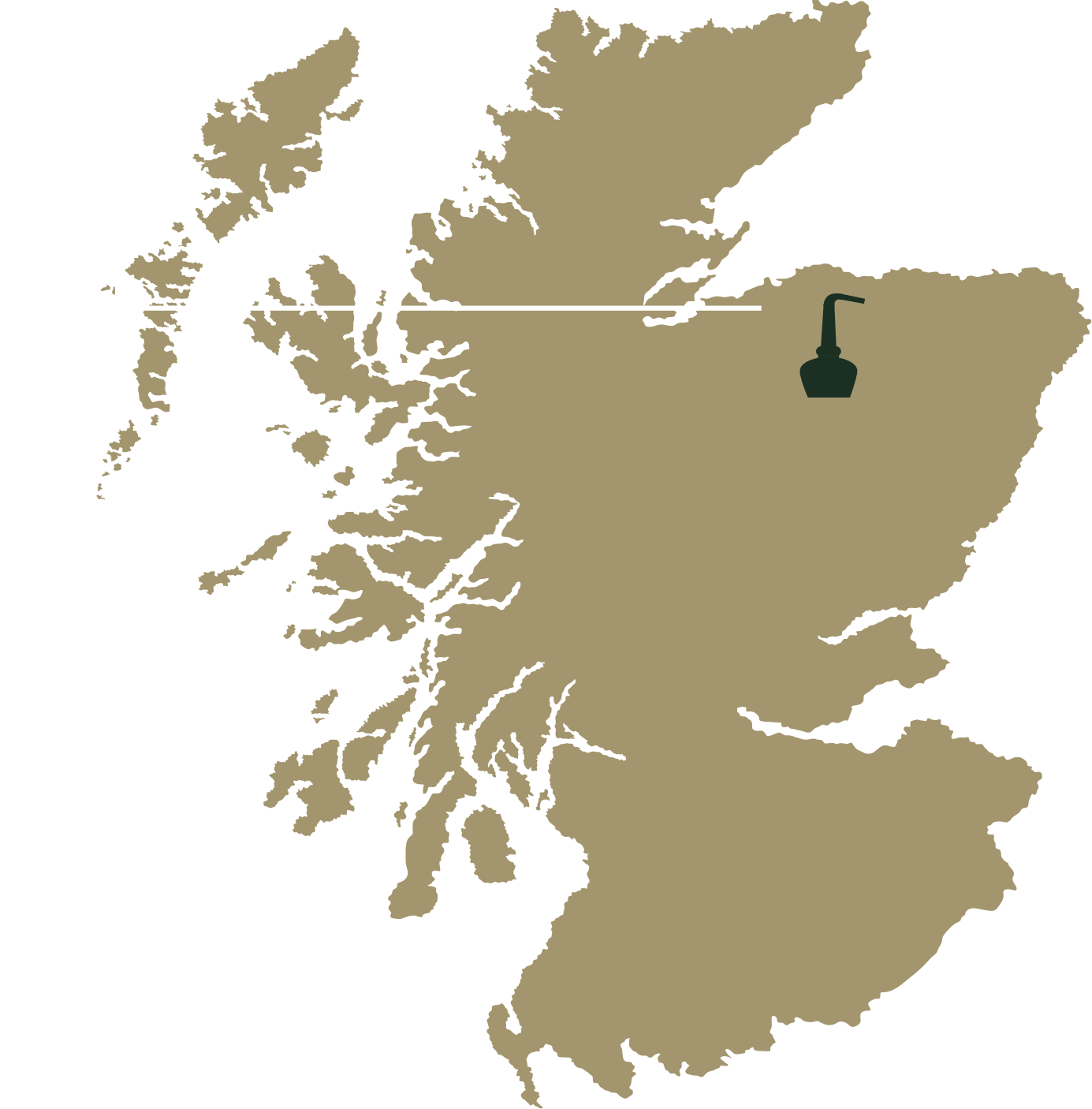 "Linkwood quietly produces one of Scotland's finest single malts. It's also one of our favourite casks for investors."
Average Historical Growth
Speyside: 11.74%
On average, casks from the Speyside region have observed annual capital growth of 11.74% across varying lengths of maturation.
Industry: 12.84%
The whisky industry has observed 12.84% average annual growth across all distilleries, cask types and maturities.
Current Availability
Enter your contact information to request current availability of whisky casks from Linkwood distillery.
Discover More
Distilleries