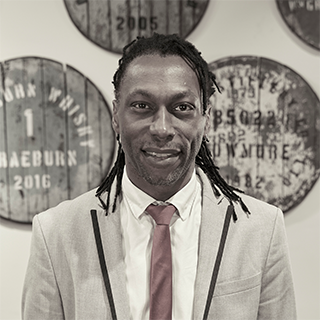 Lincoln Anderson
Portfolio Director
Lincoln's long career in sales has given him extensive experience in a number of sectors, including tech and financial services. Since joining Braeburn Whisky he has demonstrated his strong intuition for the individual needs of his clients, helping them to learn about the opportunities of whisky cask investment, build solid portfolios and have some fun in the process.
Among Lincoln's many interests is a passion for fine food. An interest that saw him open and manage one of Barcelona's most successful restaurants for a number of years.
When it comes to his favourite tipple, Lincoln is happy to admit that he is a 'Rum Man'. But when the time comes to drink a whisky, he usually turns to a trusty Springbank 10.