Why We Love The Glenlivet
Light and delicate spirit thanks to taller stills

The Glenlivet is the best-selling malt whisky in the USA

The Glenlivet range consists of 14 single malt whiskies

Used in the production of brands like Chivas Regal

Award winning Master Whisky Maker Alan Winchester
Region:
Speyside
Year founded:
1824
Status:
Operational/ Active
Owner:
Pernod Ricard
Capacity:
6 million litres/yr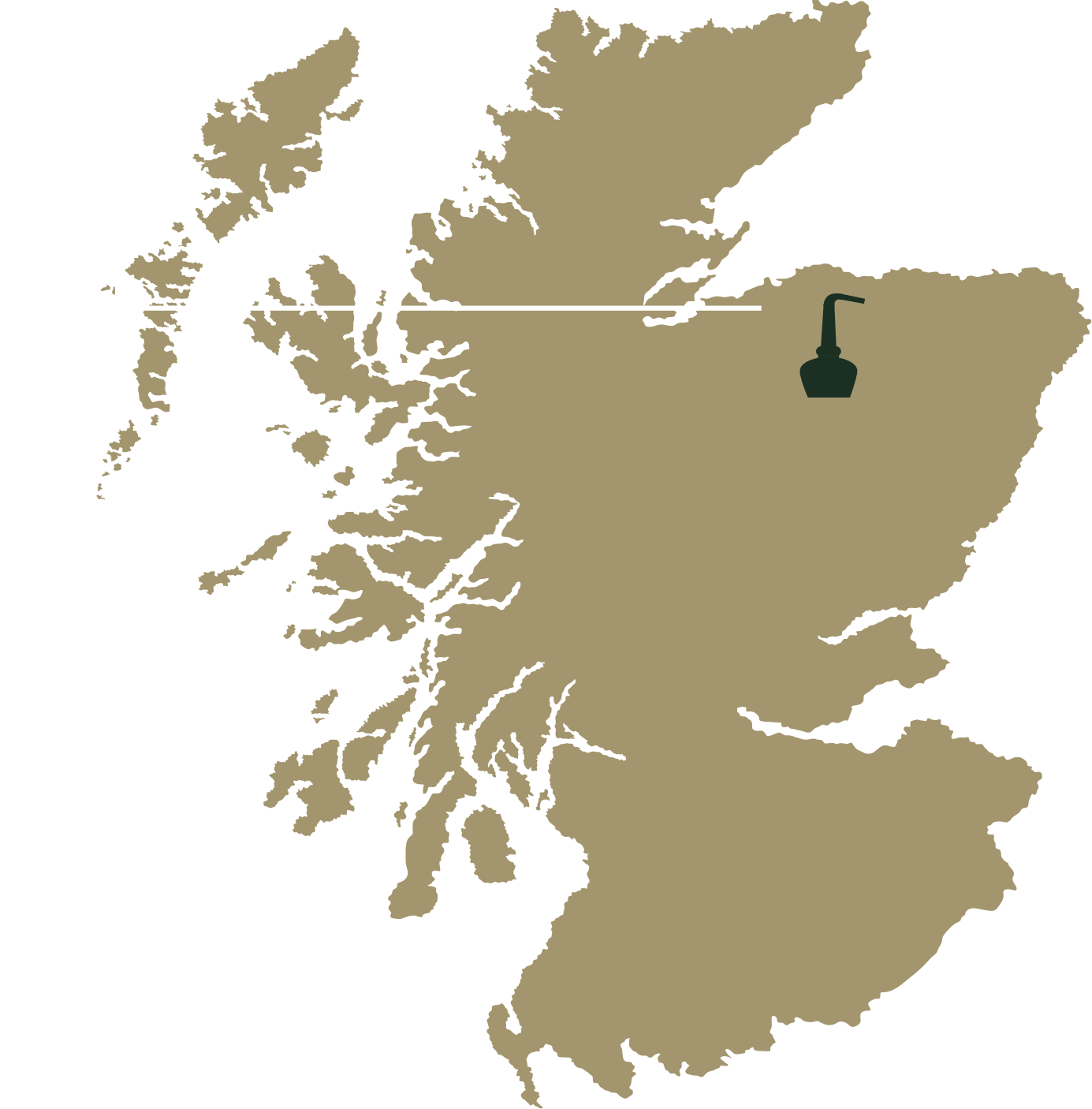 "Often considered 'the definitive Speyside malt', The Glenlivet provides"
Average Historical Growth
Speyside: 11.74%
On average, casks from the Speyside region have observed annual capital growth of 11.74% across varying lengths of maturation.
Industry: 12.84%
The whisky industry has observed 12.84% average annual growth across all distilleries, cask types and maturities.
Glenlivet Distillery Index

This graph represents the relative change in the value of a representative set of Glenlivet casks tracked over time. The average annual growth for casks from Glenlivet distillery observed over the past 5 years has been 13.35%.
Current Availability
Enter your contact information to request current availability of whisky casks from Glenlivet distillery.
Discover More
Distilleries