Why We Love Glen Elgin
Part of Diageo's lineup.

Used almost exclusively in top-tier blends like White Horse.

Distillery access is extremely limited.

Seldom official releases make independent bottlings more exclusive.

Slow distillation and long fermentation combine for a lush and fruity character.
Region:
Speyside
Year founded:
1898
Status:
Operational / Active
Owner:
Diageo
Capacity:
2.7 million litres/yr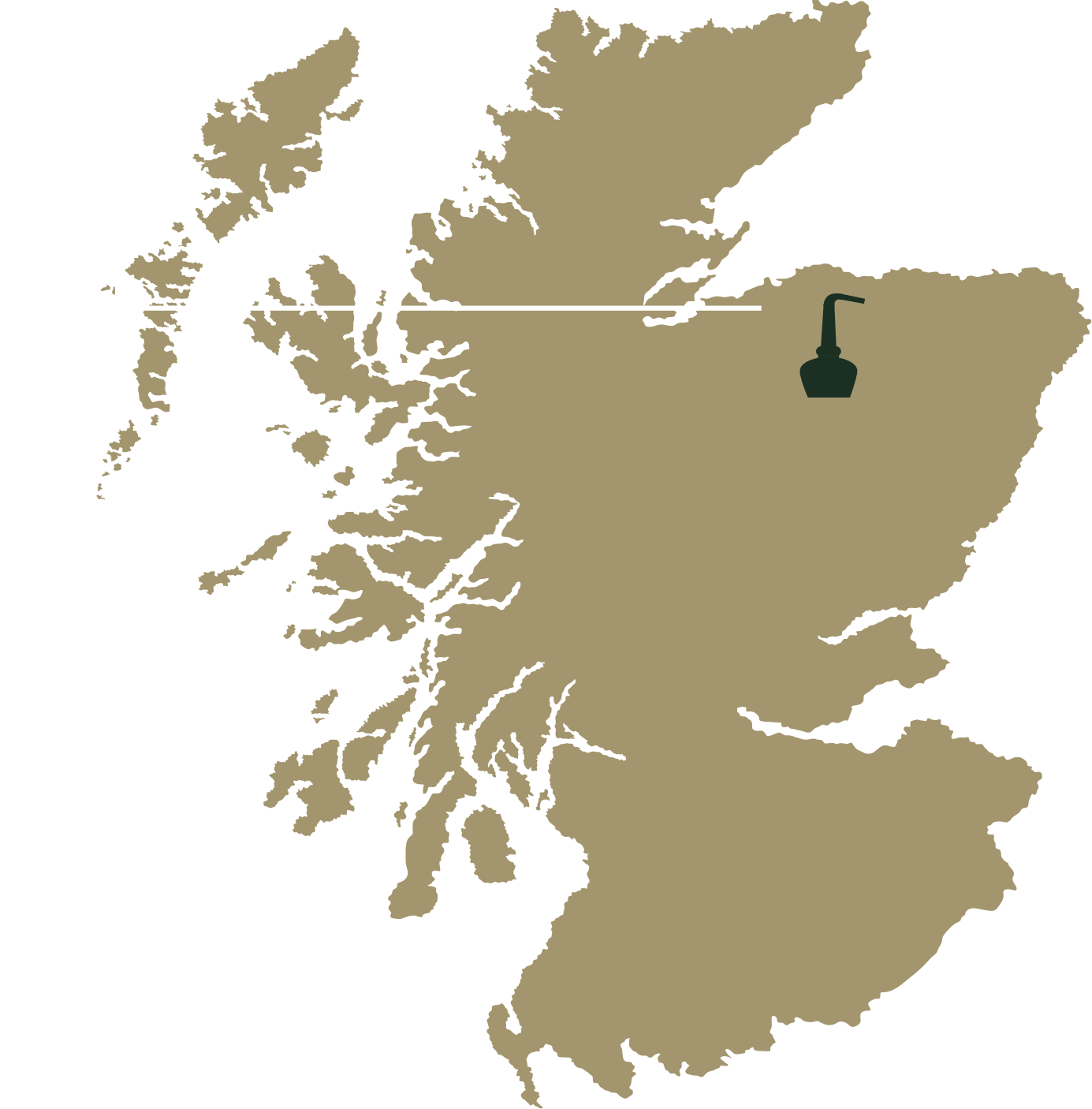 "This is one of our favourite 'secret' single malts. We eagerly look forward to rare Glen Elgin bottlings."
Average Historical Growth
Speyside: 11.74%
On average, casks from the Speyside region have observed annual capital growth of 11.74% across varying lengths of maturation.
Industry: 12.84%
The whisky industry has observed 12.84% average annual growth across all distilleries, cask types and maturities.
Current Availability
Enter your contact information to request current availability of whisky casks from Glen Elgin distillery.
Discover More
Distilleries