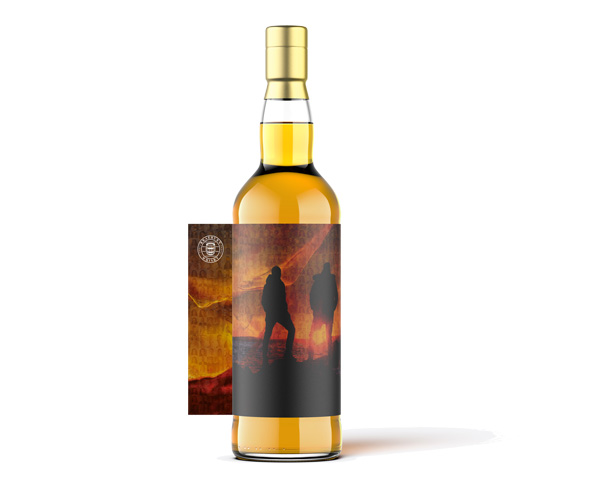 Giving Dad The Recognition He Deserves
In order to celebrate Father's Day this year, Braeburn Whisky gave our friends around the world a way to celebrate their dad in a special way.
We asked all of our valued clients, subscribers and friends to submit a photo of themselves with their father. These photos were used to create an exclusive Braeburn Whisky Father's Day bottling, dedicated to all our fathers, with a label featuring a collage of all the pictures we received.
The full collage of photos is available for viewing below. Feel free to zoom in and explore the label to find where you're at on the bottle.