New Make Whisky Casks
Optimal Holding Period: 15+ years
Minimum Investment: 2,000 GBP
Cask Age: 0-2 Years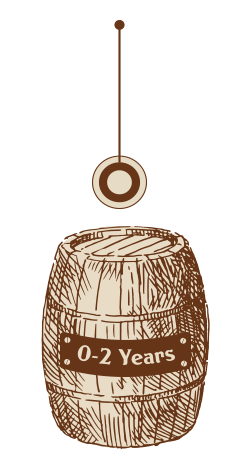 Every whisky begins its journey in a cask filled with a colourless spirit from the distillery stills. It's only by the interaction between the wood and the liquid over time that this clear liquid becomes the prolific expression known as whisky. In fact, the spirit newly filled in casks cannot even be labelled as whisky until a minimum maturation period of 3 years. New make casks offer the opportunity to get in at the very beginning of the aging process and are ideal for budget conscious investors looking for a long-term investment.
Emerging Whisky Casks
Optimal Holding Period: 15+ years
Minimum Investment: 5,000 GBP
Cask Age: 3-10 Years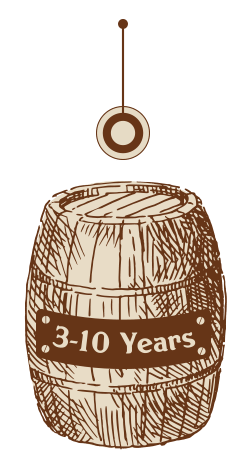 Once casks have aged a minimum of three years they can be sold as whisky, but for most casks this milestone is only the beginning of their journey. The most important differentiation between new make and emerging categories is the ease of exit. Since emerging casks are the first category which can immediately be sold as whisky there are fewer short-term price fluctuations than in new makes. Emerging casks are an excellent option for long-term investors looking for a headstart in advancing their investment to intermediate or premium levels.
Intermediate Whisky Casks
Optimal Holding Period: 10+ years
Minimum Investment: 10,000 GBP
Cask Age: 10-20 Years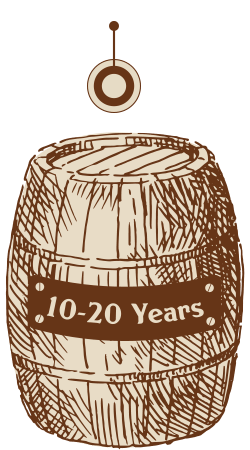 When whisky turns double digits is when the real interesting flavors and characteristics begin to appear. It's at this point that each year of additional aging has a significant impact on the value of the whisky. The intermediate threshold is also a turning point in the available supply of casks as they begin to be bottled. With each cask that is emptied those that remain become increasingly more valuable. Intermediate casks offer an excellent option for investors looking for a mid-range holding period with the potential to exit for significant gains within a few years.
Premium Whisky Casks
Optimal Holding Period: 5+ years
Minimum Investment: 20,000 GBP
Cask Age: 20+ Years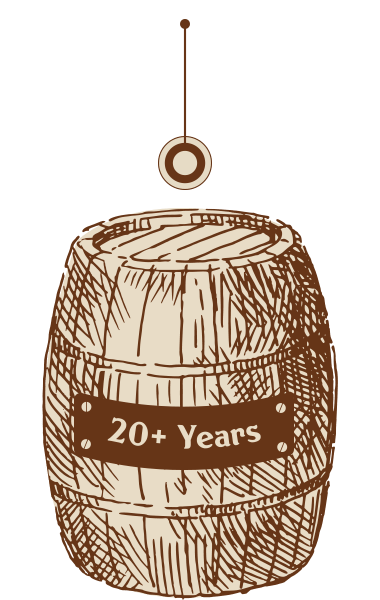 After spending two decades in a cask the whisky starts to transition into something truly special and unique. These are the casks that will produce top shelf releases for whisky enthusiasts around the globe. By the time a cask has reached the premium tier most similarly aged casks will have long since been bottled, increasing their exclusivity and allure to leading bottlers. Premium casks are an outstanding choice for investors looking for a short-term investment with unparalleled upside potential. These luxury casks can see annual price appreciation exceeding 50%.
Blue Chip Whisky Casks
Optimal Holding Period: Varies
Minimum Investment: 50,000 GBP
Cask Age: Varies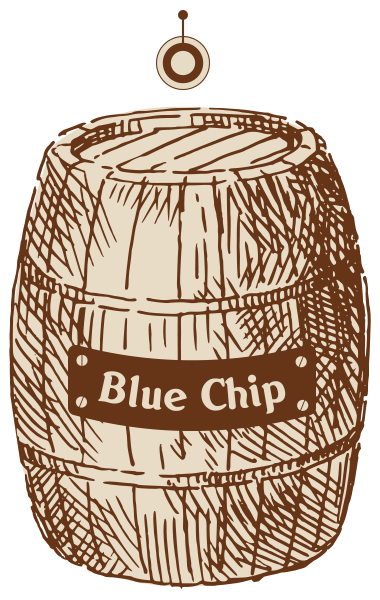 At the pinnacle of the whisky industry are the casks that legends are made of. Blue chip casks contain old and rare liquid from the world's most iconic distilleries. These are the casks that set auction records and go on to produce top tier expressions for the upper echelon of collectors. Given the highly limited supply of blue chip casks and increasing demand for ultra premium single malts, the appreciation for these investments has been significant. Blue chip casks are the ultimate luxury investment for high-end portfolios seeking significant returns no matter the holding period.