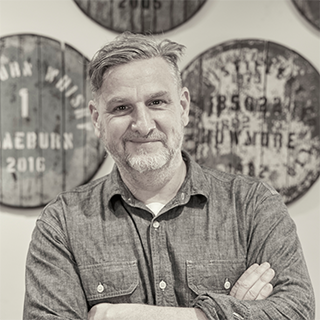 Daniel Campi
Head of Content

At Braeburn, Daniel is lucky enough to have the opportunity to bring together his two, often complementary, passions: words and whisky. With a background in journalism and advertising, Daniel first cut his teeth in the whisky industry creating content for The Macallan. He then worked on the re-launch of The Glenrothes, a full-time project that saw him spending most of his time on a plane between his home in Barcelona and an office in Glasgow (with occasional, refreshing trips to the Speyside distillery).
Since joining Braeburn, his focus has been on bringing his love of whisky storytelling to the company, providing educating and entertaining content about the precious amber liquid.
Daniel is always partial to an Islands dram, with a number of favourites. But, if a gun was put to his head and he were forced to choose one, it would probably be a Highland Park 18.