Why We Love Caol Ila
Largest whisky-producing capacity on Islay.

A significant component in Johnnie Walker Blend.

Only 15% of the spirit is dedicated to the single malt market.

Produces peated and unpeated spirit.

Began releasing official bottlings only recently – in 2002.
Region:
Islay
Year founded:
1846
Status:
Operational/ Active
Owner:
Diageo
Capacity:
6.5 million litres/yr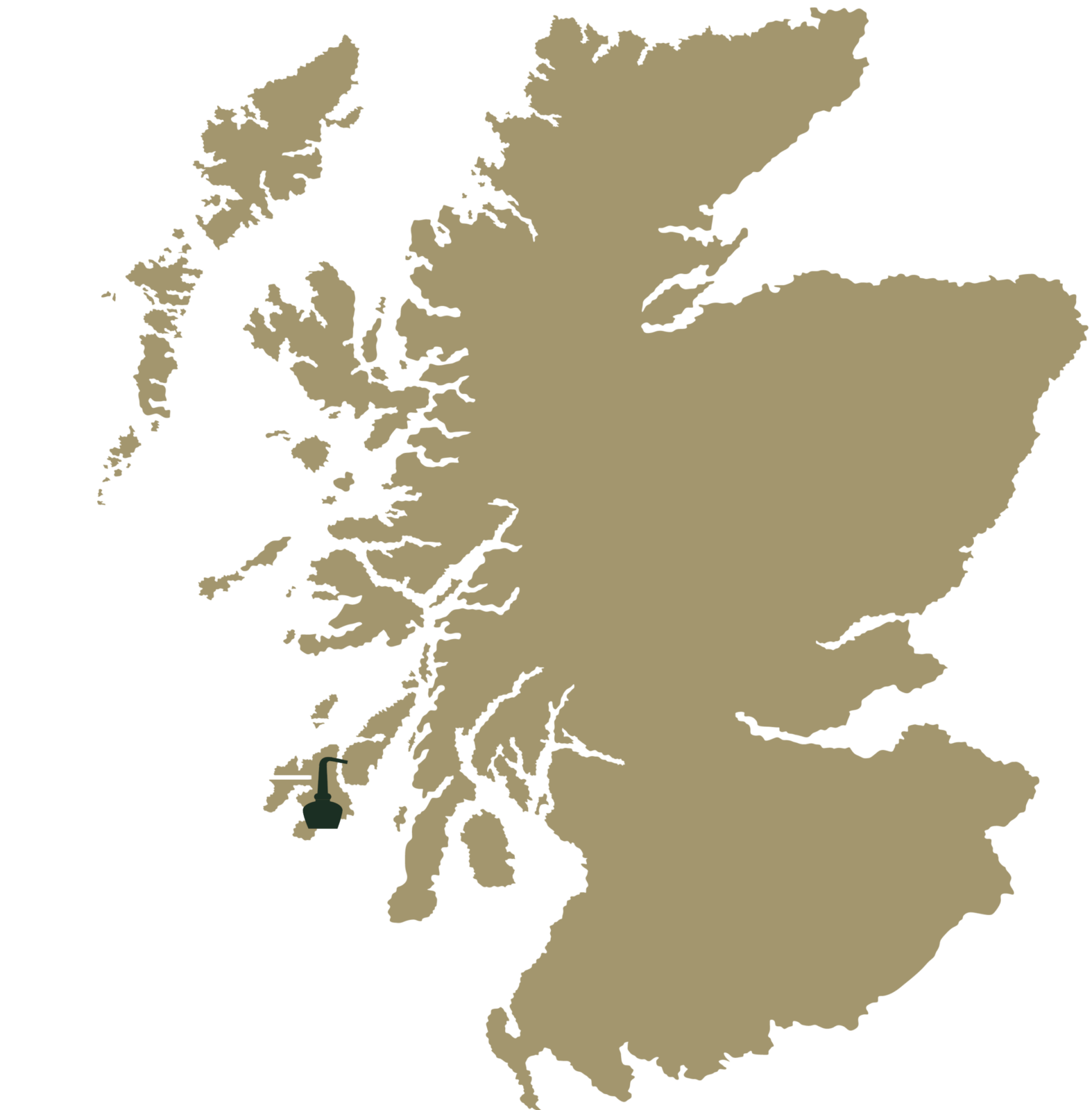 "Recently, Caol Ila has become one of our go-to casks for Islay single malts. We're constantly impressed by the quality of the whisky coming from this distillery."
Average Historical Growth
Islay: 11.74%
On average, casks from the Islay region have observed annual capital growth of 11.74% across varying lengths of maturation.
Industry: 12.84%
The whisky industry has observed 12.84% average annual growth across all distilleries, cask types and maturities.
Current Availability
Enter your contact information to request current availability of whisky casks from Caol Ila distillery.
Discover More
Distilleries