Why We Love Bunnahabhain
Unpeated expressions are non-traditional for the Islay region.

Recent £10.5 million investment on upgrades to the distillery.

Bunna' expressions are highly awarded.

Non-chill filtered and naturally coloured as traditional whisky should be.

Only distillery in Islay to use pure spring water in distillation.
Region:
Islay
Year founded:
1883
Status:
Operational/ Active
Owner:
Burn Steward Distillers
Capacity:
3.2 million litres/yr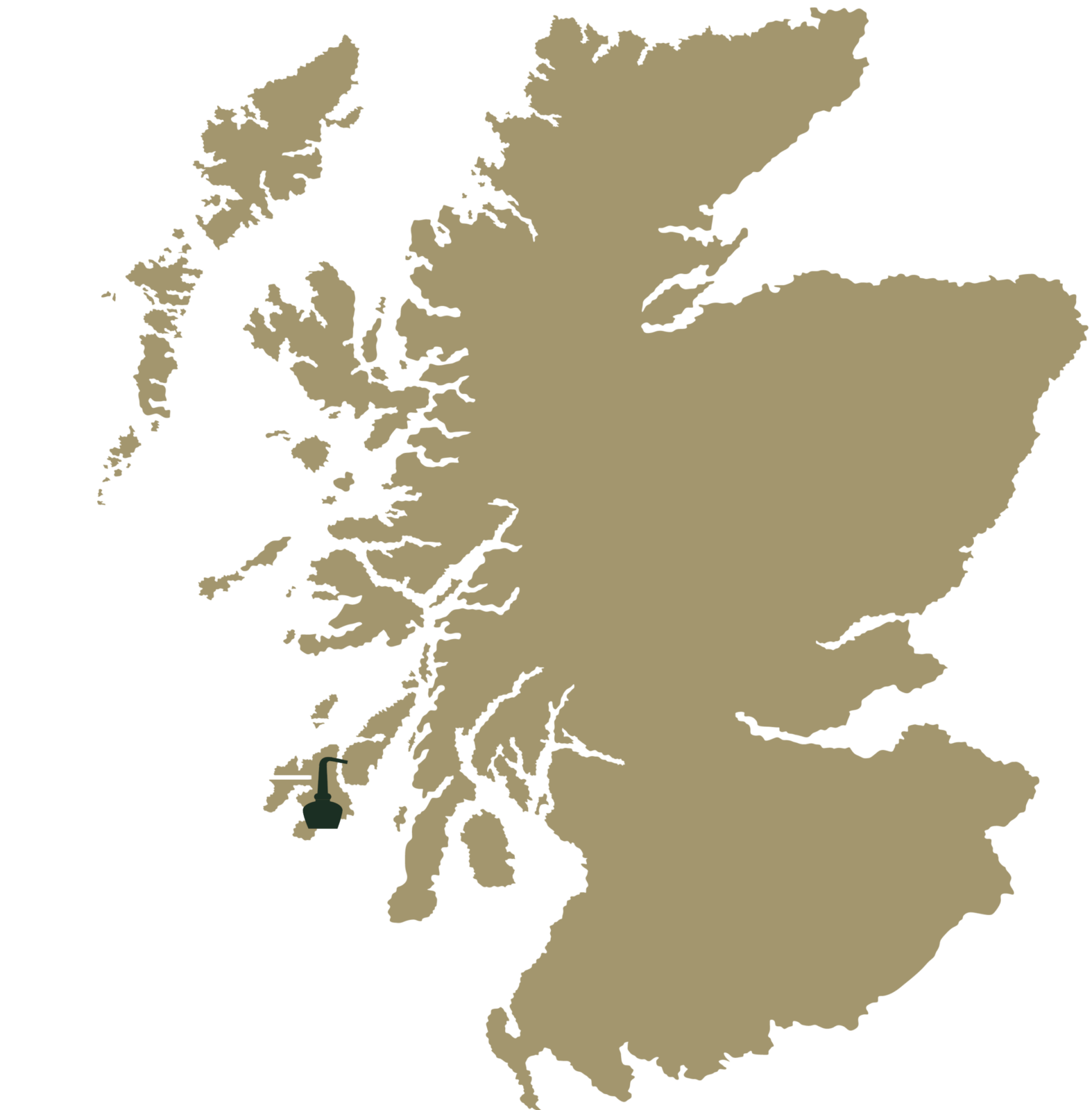 "There's nothing like a dram of Bunna' to raise the spirits!"
Average Historical Growth
Islands: 11.74%
On average, casks from the Islands region have observed annual capital growth of 11.74% across varying lengths of maturation.
Industry: 12.84%
The whisky industry has observed 12.84% average annual growth across all distilleries, cask types and maturities.
Current Availability
Enter your contact information to request current availability of whisky casks from Bunnahabhain distillery.
Discover More
Distilleries