Why We Love Bruichladdich
Preserves superior flavour and mouthfeel with no chill-filtration.

Committed to their local community and keeping the full distillation process on-site.

Striving to become 100% "green" by 2025.

Recognized by the Queen for international trade efforts.

Produced the strongest single malt in the world using a centuries-old method.
Region:
Islay
Year founded:
1881
Status:
Operational / Active
Owner:
Rémy Cointreau
Capacity:
1.5 million litres/yr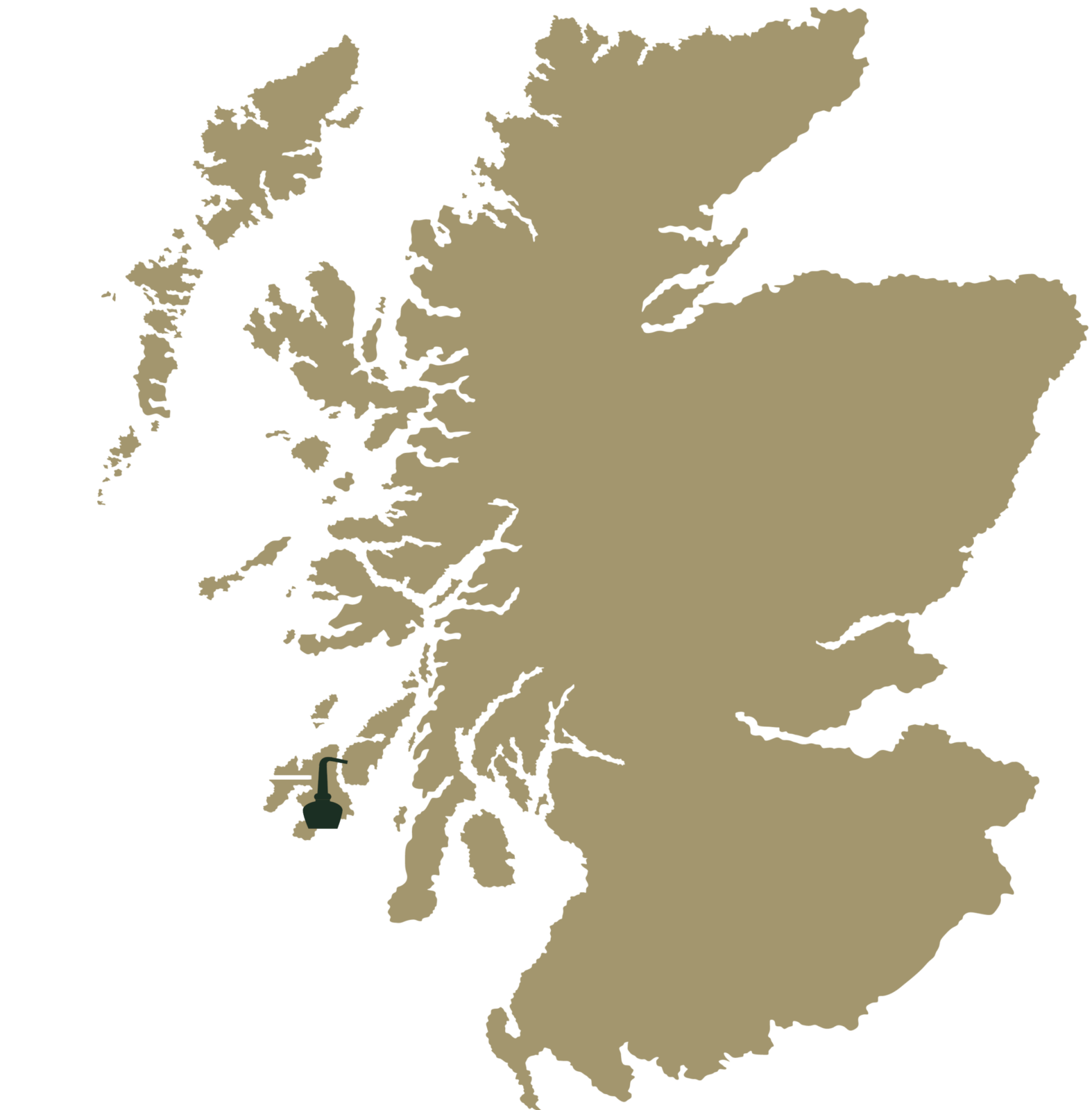 "This eco-conscious, progressive Hebridean distiller is leading the way in contemporary single malt."
Average Historical Growth
Islay: 11.74%
On average, casks from the Islay region have observed annual capital growth of 11.74% across varying lengths of maturation.
Industry: 12.84%
The whisky industry has observed 12.84% average annual growth across all distilleries, cask types and maturities.
Current Availability
Enter your contact information to request current availability of whisky casks from Bruichladdich distillery.
Discover More
Distilleries