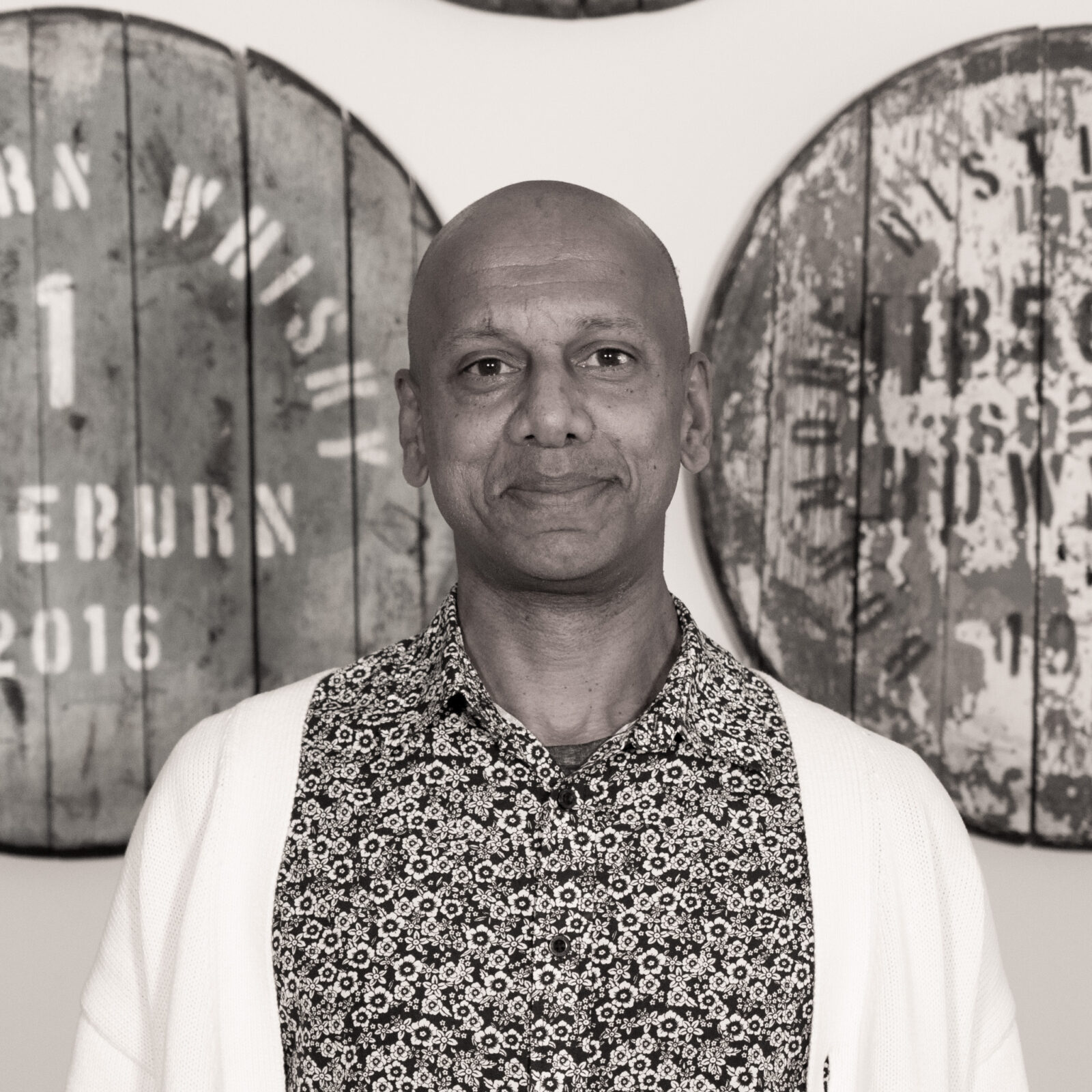 Brett Govindasamy
Portfolio Manager
Having worked in the financial markets as a trader for over a decade, Brett now uses his experience to assist clients in achieving their personal wealth goals as whisky cask investors.
Drawn by the romance and heritage of Scotland, as well as a personal connection—Brett's father was an officer in the Gordon Highlanders— he decided to turn his love for the aqua vitae and the world of investment into a way of life.
Brett has a particular fondness for the smoky and seductive whiskies of Islay as well as the enchantment of rare Japanese single malt, which to him perfectly reflect the beauty and tradition of Asian culture.