17/3/2022
Braeburn Whisky News
TALKING WHISKY CASKS IN DUBAI


Braeburn holds it first investor event in the UAE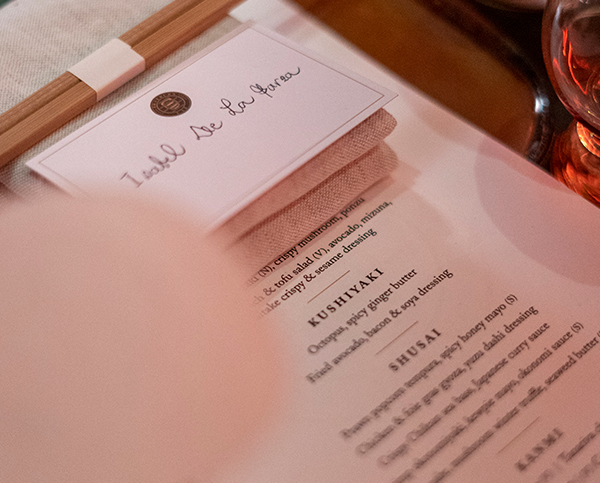 Braeburn welcomed 30 guests to Dubai's Parisian-themed restaurant La Cantine du Faubourg, before inviting them to escape through a mirrored wine room and step into the hidden Japanese speakeasy, Gohan.
There, they enjoyed a whisky tasting carefully paired with a five-course set menu. The event, hosted by Braeburn Whisky CEO Niall Brown, offered the opportunity for investors to discover more about the potential of whisky cask investment to build a secure portfolio in turbulent times.
According to Niall, "The whisky cask investment market is now global and Braeburn Whisky is at the forefront of providing opportunities for investors worldwide. We're delighted to be able to give international investors the chance to gain some extra security and solid growth in their portfolios. Braeburn's arrival in Dubai is an exciting opportunity for us to grow the company into new markets".
Back To The News