28/9/2022
Braeburn Whisky News
MAKING CASK INVESTMENT SUSTAINABLE


Braeburn's new certification policy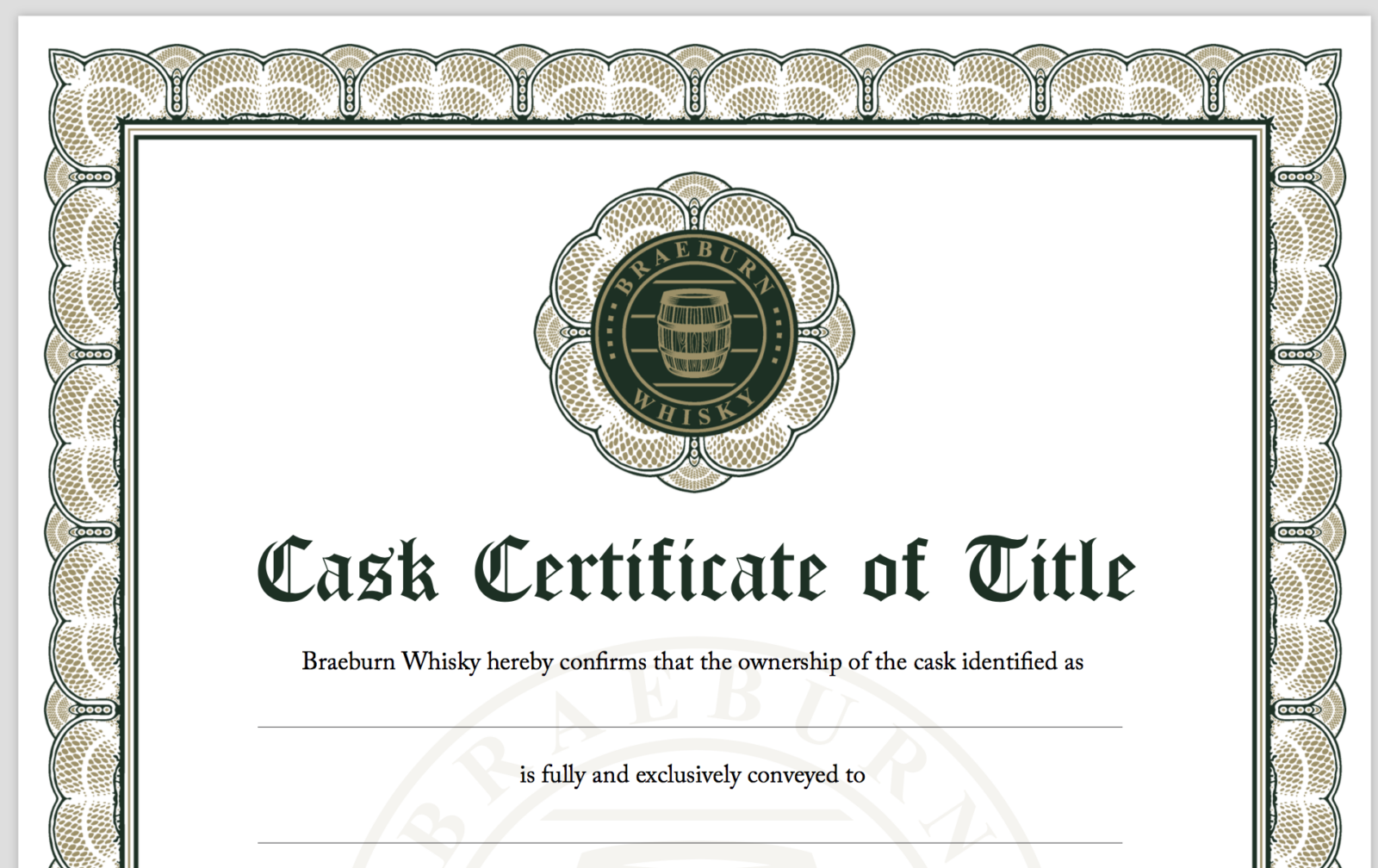 As part of our commitment to doing more to protect the environment, Braeburn Whisky has recently implemented a new certification policy for clients to improve sustainability and reduce waste from unnecessary paperwork.
Following all cask sales, clients will now receive one unique Cask Certificate of Title, with all the information and proof of purchase in one document (previously, clients were given separate documents). This small step should help us to reduce a significant amount of waste in the office as well as to simplify client documentation. The whisky industry is making big strides towards sustainability, with an ambitious target to reach net zero by 2040 and we hope to be able to contribute our small grain of sand towards this ambitious goal.
Braeburn Whisky will be announcing further sustainability measures soon.
Back To The News