08/04/2021
Braeburn Whisky News
Global Expansion


Braeburn Whisky Opens New Office In Singapore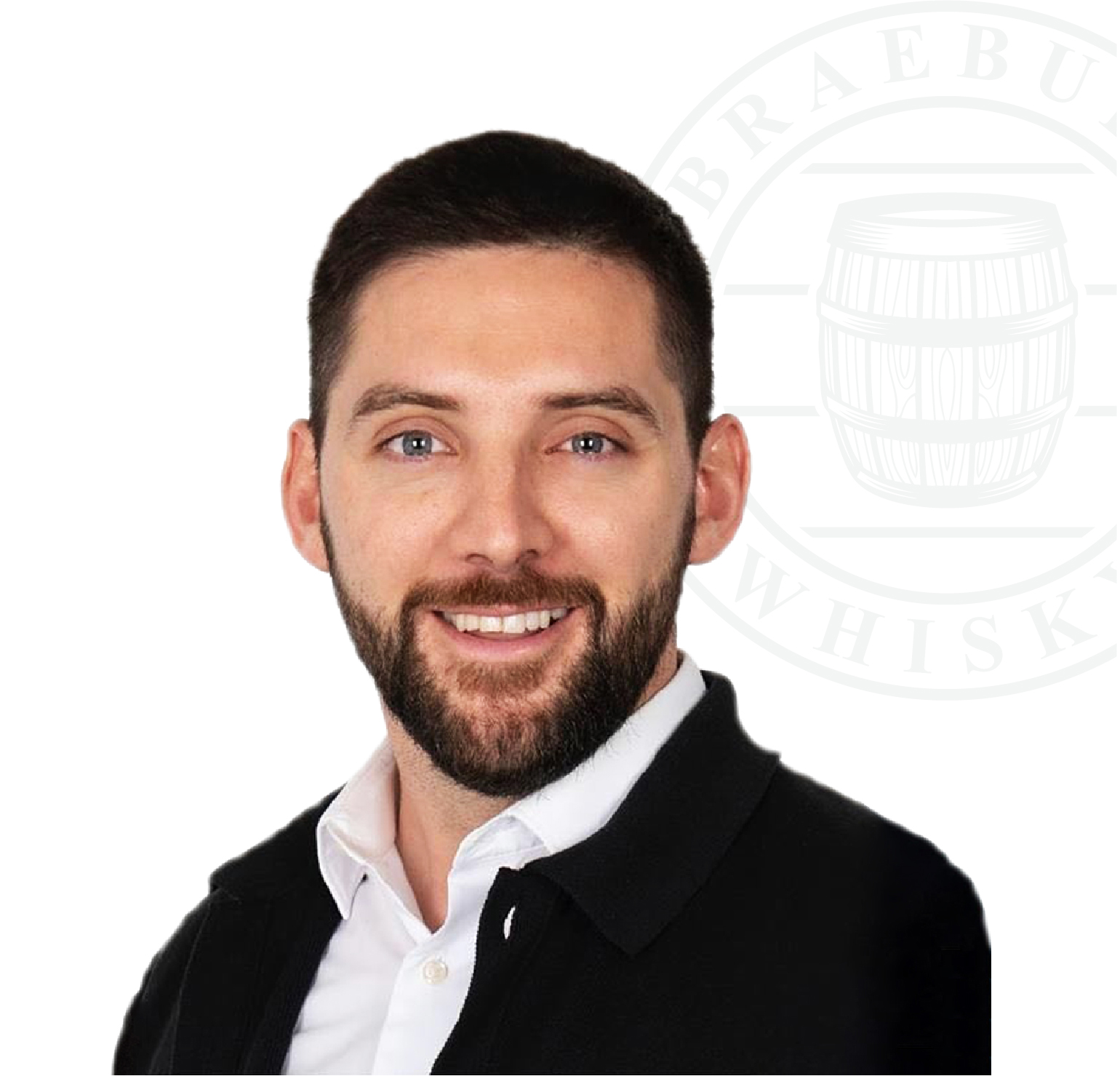 To support our continuing expansion into the burgeoning whisky cask investment market in Asia, Braeburn Whisky has announced the opening of a new office in Singapore, headed by our CEO Niall Brown. Niall's new role will see him leading the company's growth in a key region for whisky investment over the coming years.
According to Niall, "We are ready to expand our presence throughout Asia by offering our clients exceptional personalized service alongside effective strategies to grow their portfolios. Asian investors are increasingly turning towards whisky cask investment, and we are perfectly positioned to help them access rare casks and manage their portfolios successfully. This is a very diverse and extremely dynamic region and we're looking forward to increasing our presence here".
Niall will be travelling extensively between the new Singapore Office and Hong Kong delivering expert advice and hands-on service for clients.
Back To The News