24/9/2021
Braeburn Whisky News
DISCOVERING SHERRY


Braeburn Whisky visits Jerez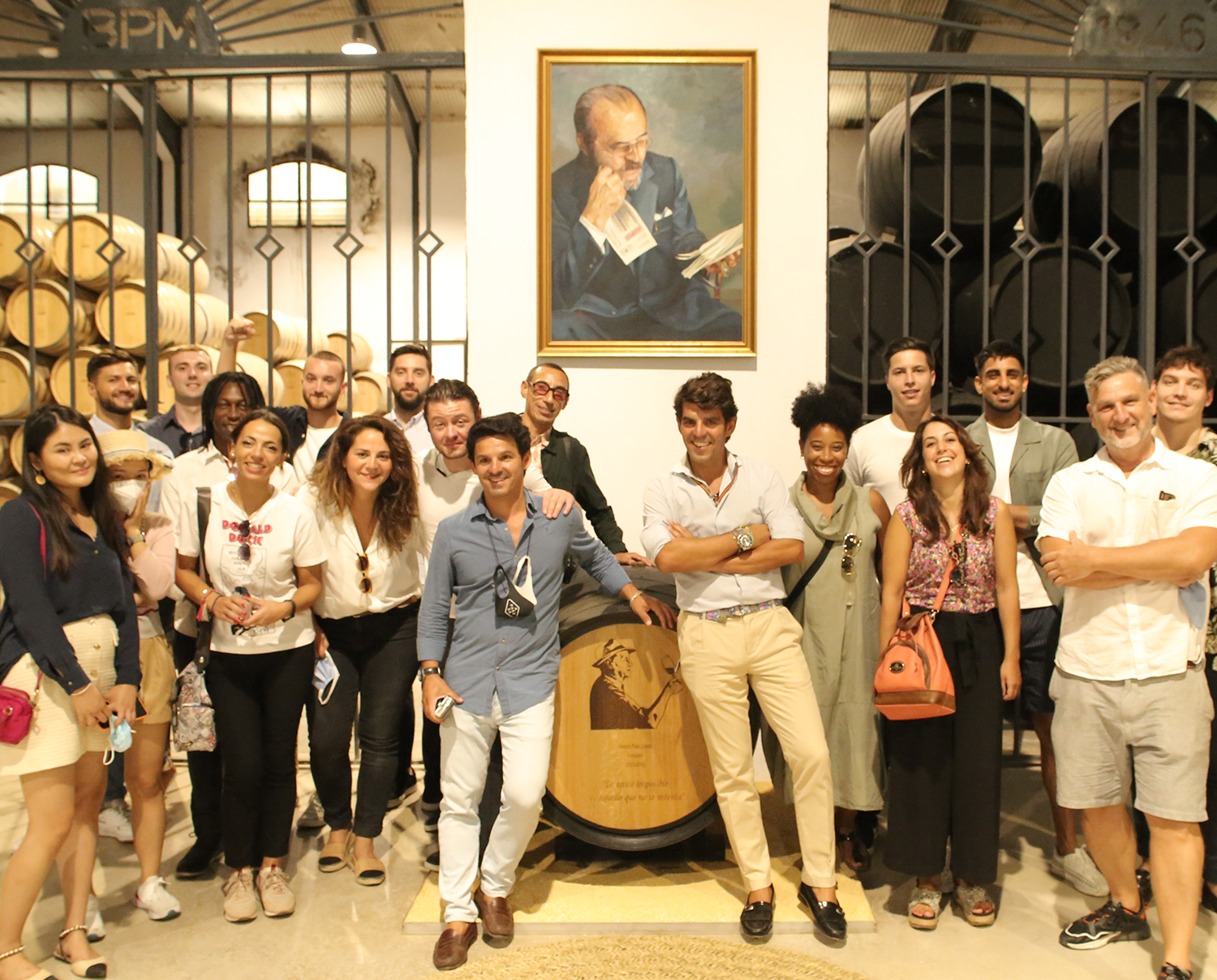 The art of cooperage is an industry that's deeply rooted in the city of Jerez in southern Spain. A place where the meeting between wine and cask has been a way of life for the people of the Andalusian region for centuries. This expertise, and the beautifully flavoured oak casks made in Jerez, have become an essential component of the best single malt.
We visited the city's finest cooperages, including the third-generation Paez Lobato, which has been making sherry casks for over 70 years, and has now become one of the world's foremost suppliers for the whisky industry; and Huberto Domecq, a cooperage that has followed a traditional artisan process for decades, making specially crafted sherry seasoned casks for Scotland's most famous single malts.
At Braeburn Whisky, we're committed to giving our clients access to the best casks in the world, whether it's to re-rack their whisky or provide the knowledge that will help them to select the finest examples of sherry casks for their investment. By going to source of those casks we aim to improve our know-how and contacts going forward into the future.
Back To The News