10/9/2021
Braeburn Whisky News
ARE YOU ON THE LIST?


Introducing The Reserve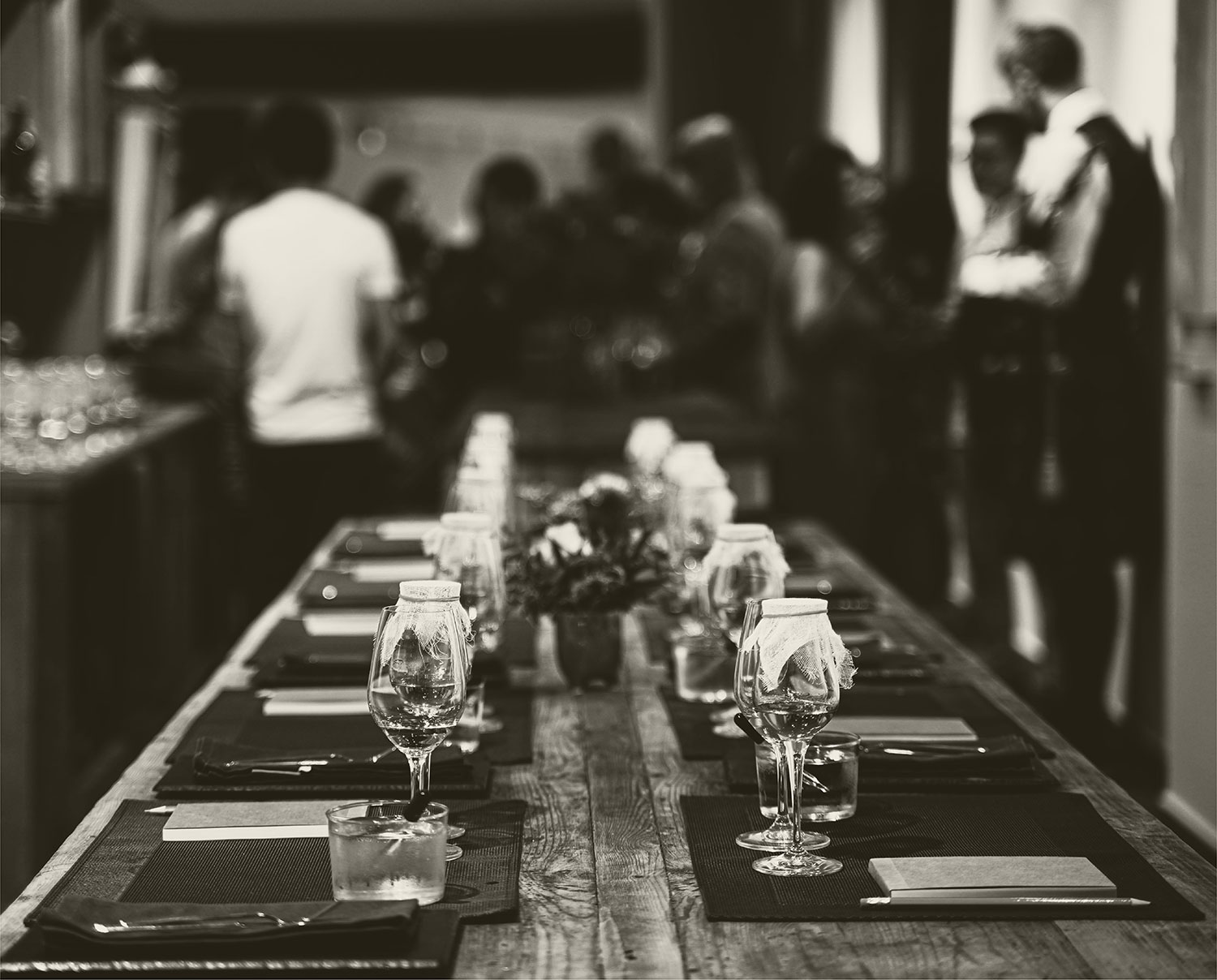 The Reserve is an online, invite-only sales platform from Braeburn Whisky that gives users the ability to view, reserve and purchase current investment offerings, providing preferential access to the finest casks from Scotland's top distilleries as soon as they come on the market.
The Reserve offers a quick and easy way to reserve and purchase casks via a user-friendly online platform that lists the prices and characteristics of each cask with details about age, wood type, ABV and distillery. All the user needs to do is select their cask, upload their details and pay a small deposit to reserve their cask. Users can also pay the full price for their cask directly online.
By launching this service, Braeburn Whisky is adding a new dimension to whisky cask investment, providing our clients with a new and easier way to build their portfolios by the best casks straight from their smartphone, laptop, desktop or other digital device.
If you would like to request to join The Reserve, please click here.
Back To The News