30/03/2021
Braeburn Whisky News
A First Taste


Welcome To The Braeburn Owners Edition 12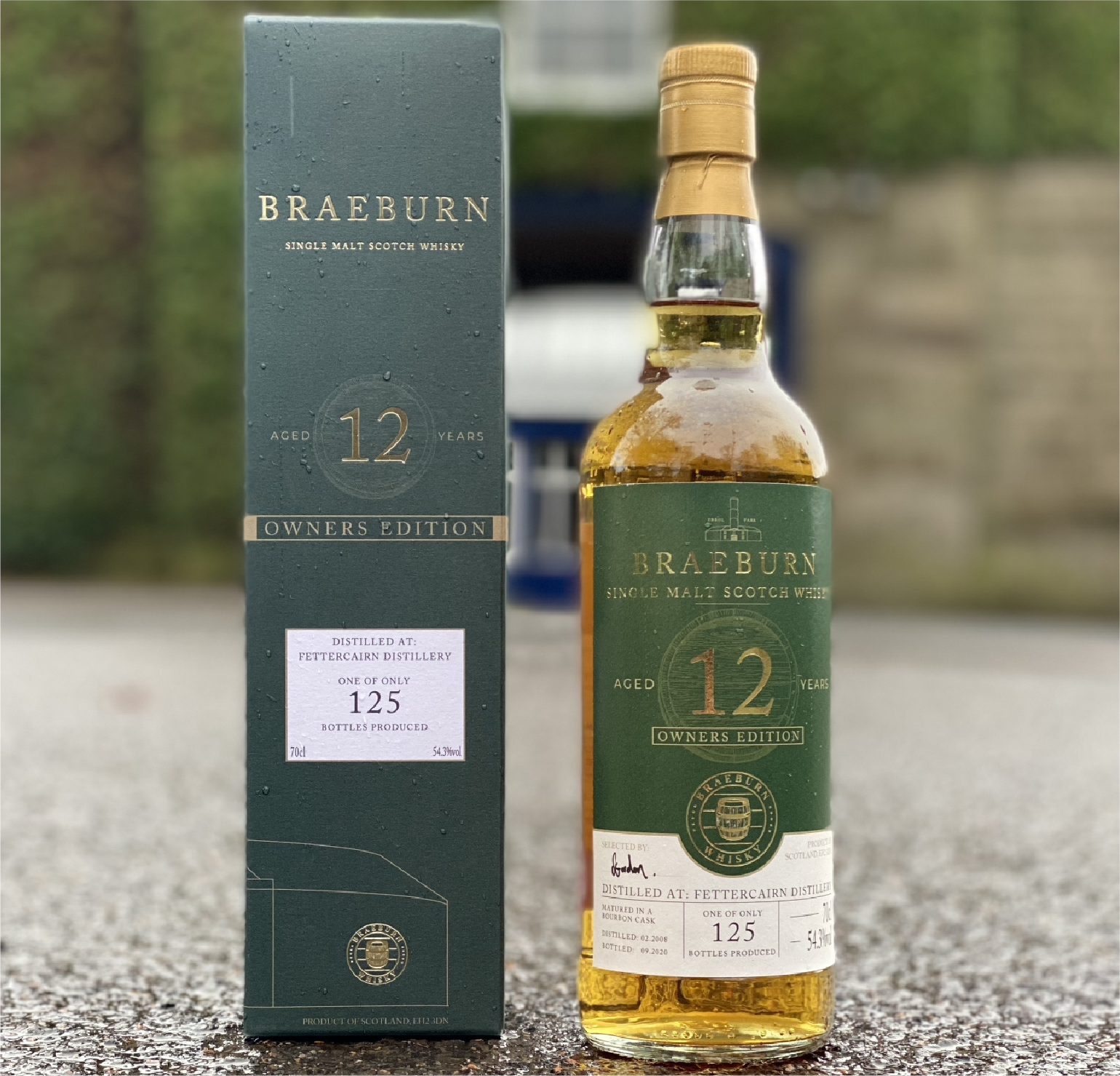 A single cask of exceptional 12-year-old whisky from the Fettercain distillery has been selected to become the first official bottling from Braeburn Whisky.
With notes of honey and papaya on the nose, a smooth, creamy palate and a spicy ginger and black toffee finish, The Braeburn Owners Edition is a 12-year-old single malt matured in a first-fill bourbon-seasoned cask. Bottled at cask strength, this whisky has a natural sunlight and amber colour and a balanced and light taste, rich with the woody tannins on the palate characteristic of Fettercain's American White Oak ex-Bourbon casks.
The Braeburn Owners Edition, dedicated exclusively to members of our Errol Park Society, will be the first of many fine bottlings to come as we leverage our cask expertise to provide some very special whisky for our clients.
Back To The News