Why We Love Bowmore
Houses oldest existing warehouse in Scotland (Vault No. 1).

Currently owned by Beam Suntory.

Uses original warehouses and water sources since opening in 1779.

In-house floor maltings keep traditional distillation alive.

Released several highly sought-after expressions since the mid-1990s.
Region:
Islay
Year founded:
1779
Status:
Operational / Active
Owner:
Beam Suntory
Capacity:
2 million litres/yr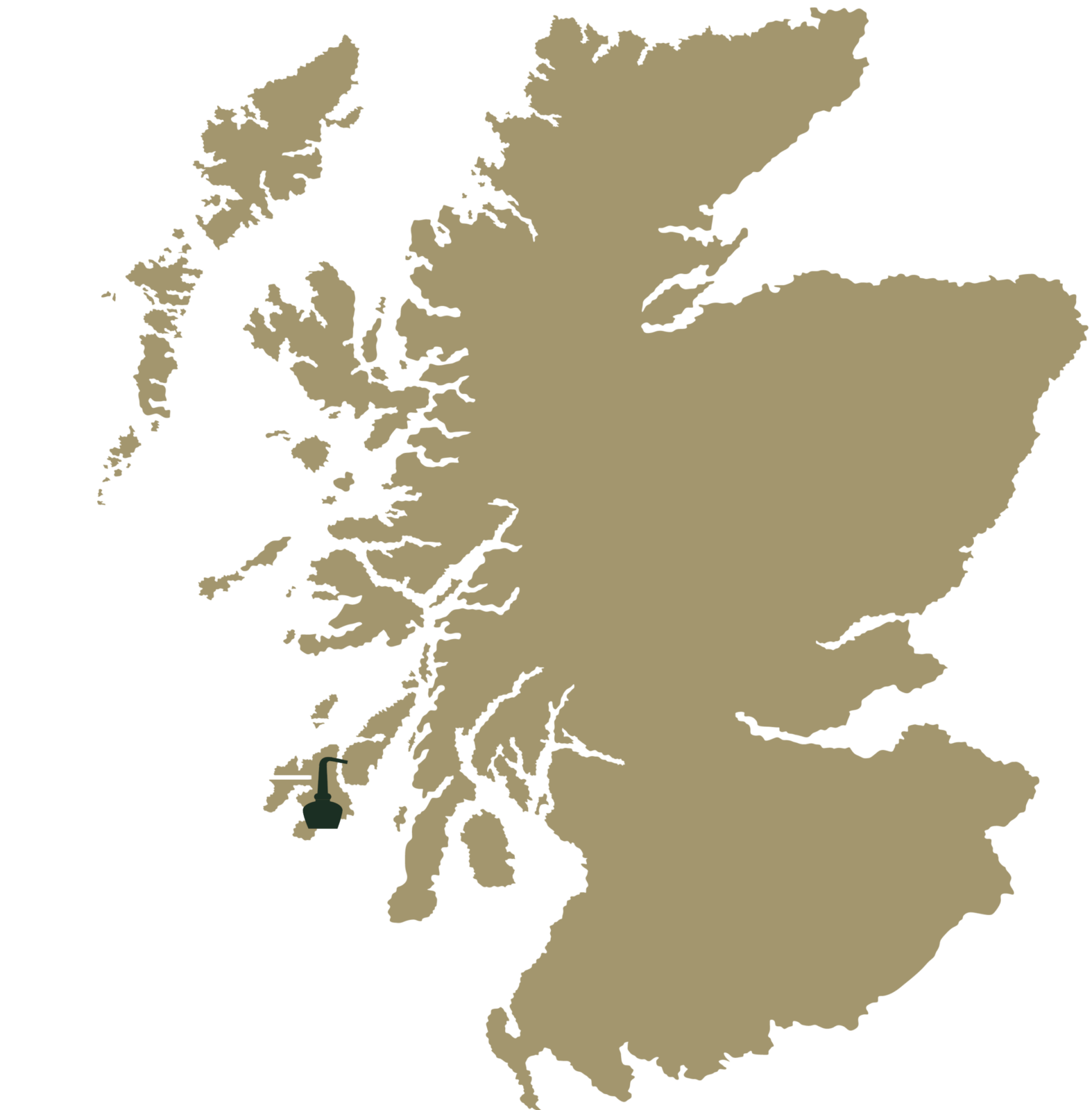 "Every Bowmore is a pleasure to drink and a good cask choice for any portfolio."
Average Historical Growth
Islay: 11.74%
On average, casks from the Islay region have observed annual capital growth of 11.74% across varying lengths of maturation.
Industry: 12.84%
The whisky industry has observed 12.84% average annual growth across all distilleries, cask types and maturities.
Current Availability
Enter your contact information to request current availability of whisky casks from Bowmore distillery.
Discover More
Distilleries