Why We Love BenRiach
Won Whisky Distiller of the Year Award.

Won Global Whisky Distiller of the Year Award.

Single malt offerings are relatively new, with the first being in 1994.

The brand made a name for itself under independent ownership.

Malting their own barley is what kept the distillery alive during downturn.
Region:
Speyside
Year founded:
1898
Status:
Operational / Active
Owner:
Brown-Forman
Capacity:
2.8 million litres/yr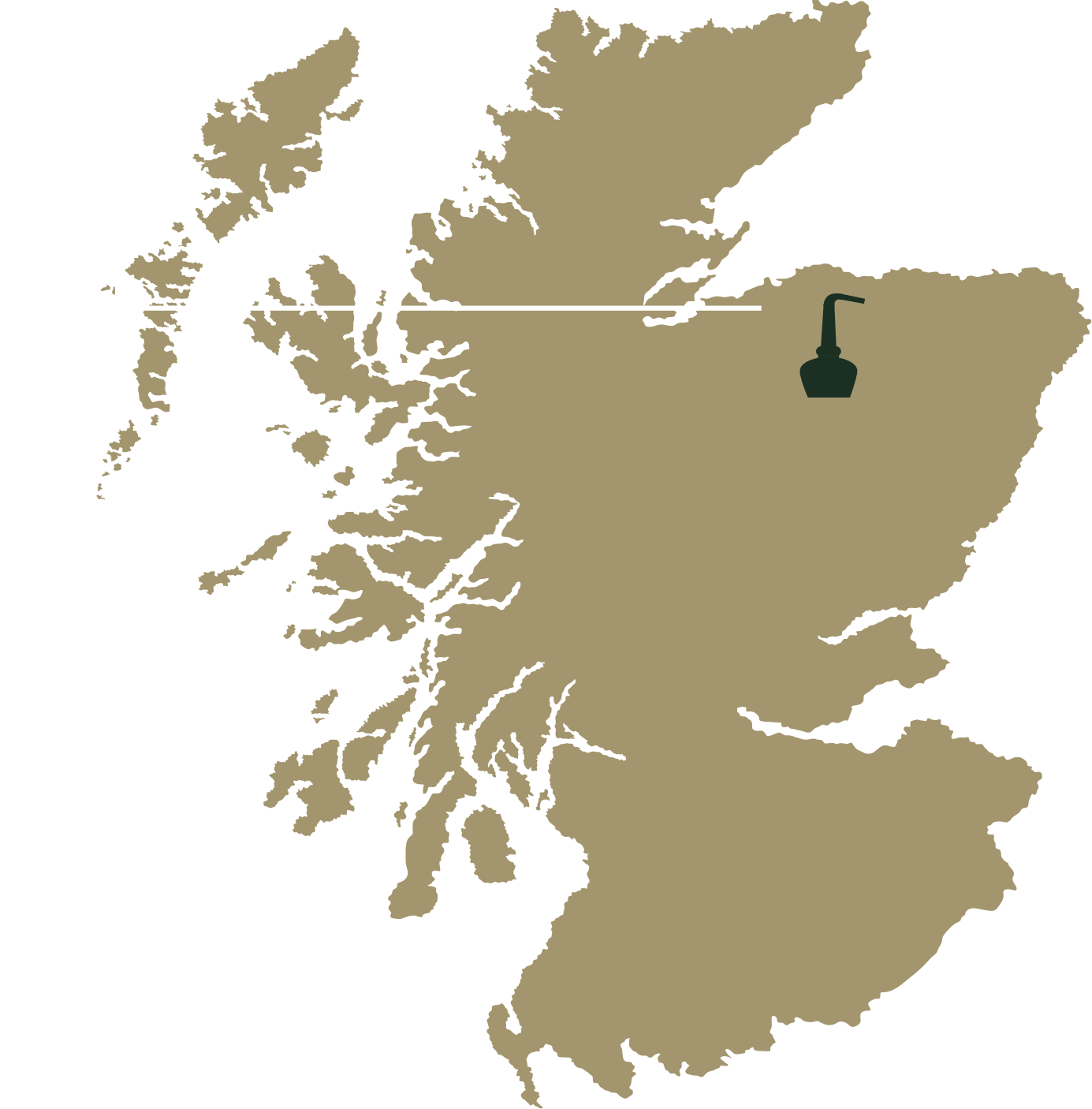 "We like the mixture of tradition and innovation that defines this classic Speyside distillery"
Average Historical Growth
Speyside: 11.74%
On average, casks from the Speyside region have observed annual capital growth of 11.74% across varying lengths of maturation.
Industry: 12.84%
The whisky industry has observed 12.84% average annual growth across all distilleries, cask types and maturities.
Current Availability
Enter your contact information to request current availability of whisky casks from Ben Riach distillery.
Discover More
Distilleries