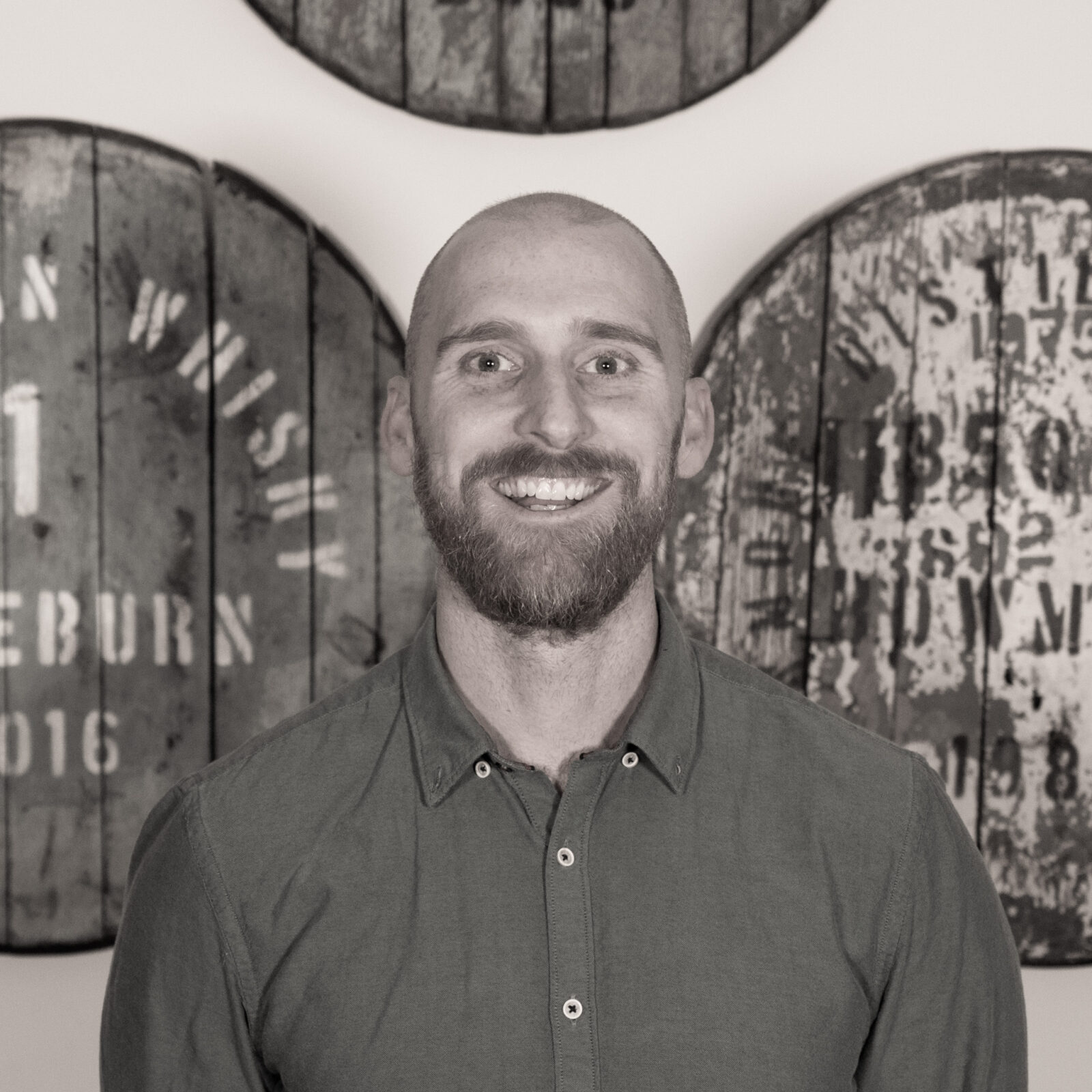 Art Neilson
Portfolio Manager
Born and raised near Stirling in Scotland, Art moved to Spain in 2017. He has a background in Sports, Sales and Customer service.
His journey in whisky began when his father introduced him to collecting bottles and he hasn't looked back since. He has a real passion for whisky, which he uses to help his clients on their whisky cask investment journeys.
He is also dedicated to expanding his own whisky collection of rare bottles from Scottish and Japanese distilleries.
His Whisky of Choice is a Glenrothes 18 YO, but he also enjoys an Islay Single Malt, like a Bowmore or a Tobermory from Mull.