Why We Love Ardmore Casks:
Non-chill filtered whisky

Ex-Bourbon casks

Range of single malts with different flavour profiles

Water sourced from Knockandy spring
Region:
Highlands
Year founded:
1898
Status:
Operational/ Active
Owner:
Beam Suntory
Capacity:
5.5 million litres/yr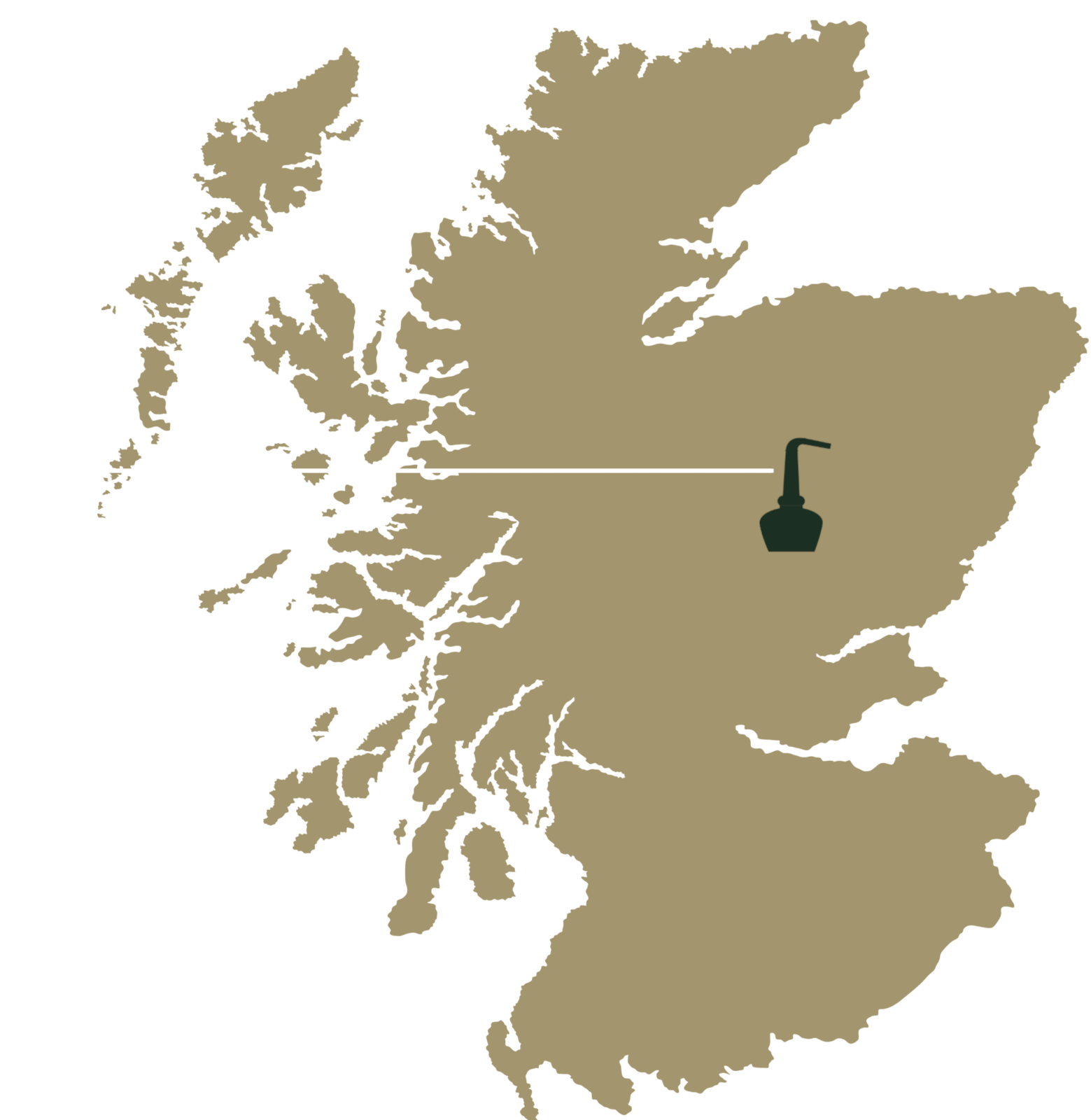 "A whisky that soars to new heights of flavour, like the golden eagle that adorns its emblem".
Average Historical Growth
Highlands: 11.74%
On average, casks from the Highlands region have observed annual capital growth of 11.74% across varying lengths of maturation.
Industry: 12.84%
The whisky industry has observed 12.84% average annual growth across all distilleries, cask types and maturities.
Current Availability
Enter your contact information to request current availability of whisky casks from Ardmore distillery.
Discover More
Distilleries