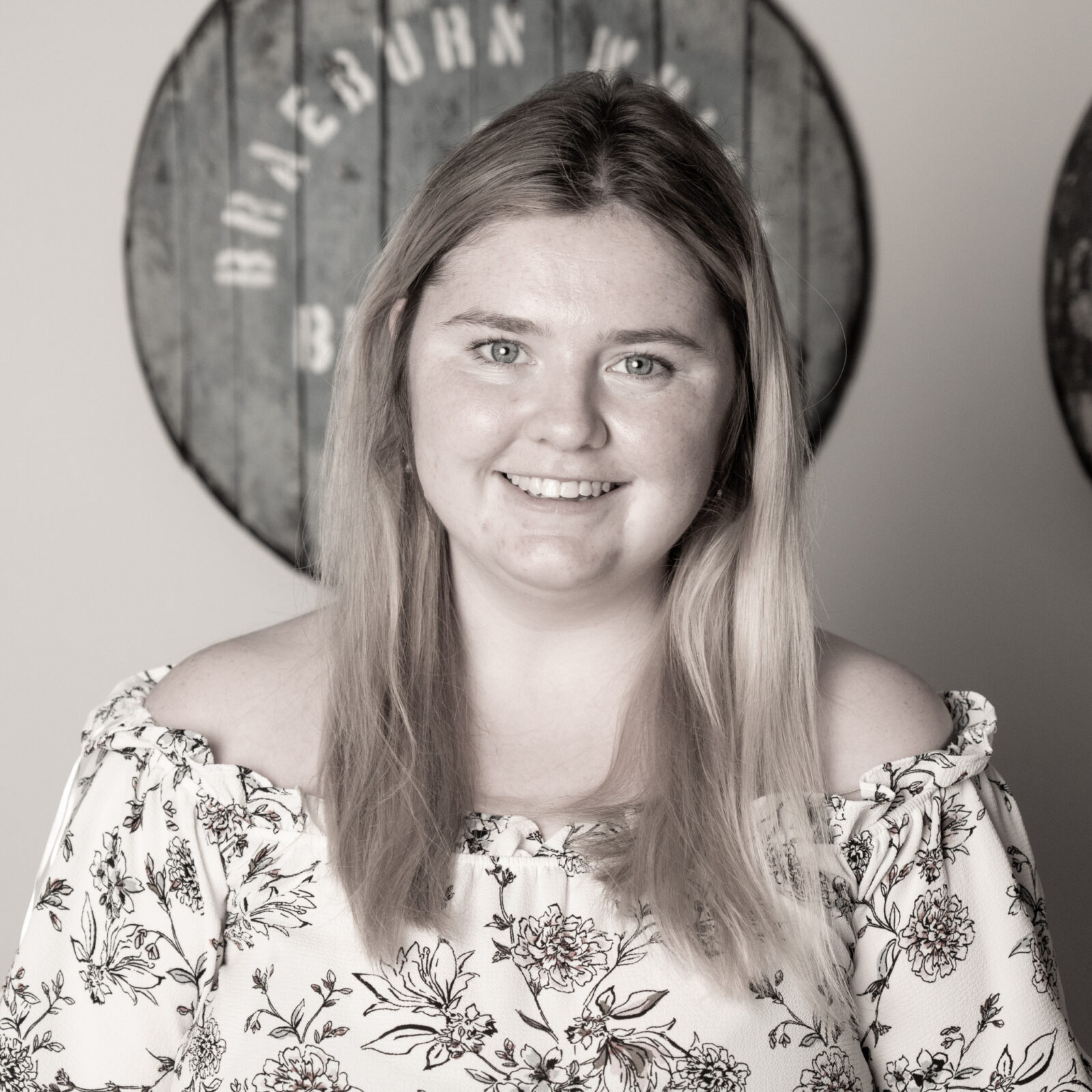 Anna Gallagher
Sales and Service Team Assistant
Anna's role at Braeburn is wide-ranging and essential to keep the wheels of our busy sales and admin teams running smoothly.
Originally from Ireland, where she studied Geography and Spanish, Anna is now based in our Barcelona office. Previously, Anna worked in Saas sales and has a diploma in Project Management, where she gained a deep knowledge of timeline management and post-sales administration, two essential skills for her role at Braeburn Whisky.
When she's not at work, Anna is a star player in the local Gaelic Football team, where her on-the-field team motivation has become legendary.
While studying Geography, Anna spent a lot of time examining Irealnd's peat bogs, which may be why she prefers a smoky Laguvulin 18 as her favourite dram.