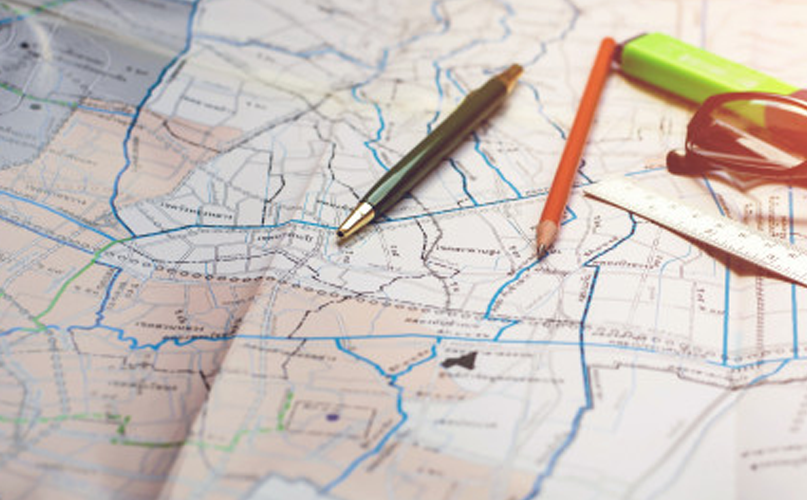 Direct Sales Network
Braeburn Whisky has established the world's largest network of individual cask investors around the globe and every Braeburn client is provided with access to these buyers through our exclusive online platform. Investors can initiate a sale of cask holdings at any time with full control over the asking price. This innovative network allows investors to achieve maximum value for their investment, in less time.
Independent Bottlers
Casks are the lifeblood of independent bottlers who are always looking for high quality casks to release as bottles to their established customer base. By working closely with independent bottlers, Braeburn Whisky gives clients a simple way to exit their position through this lucrative sales channel.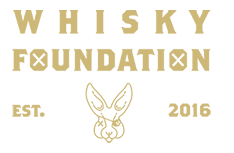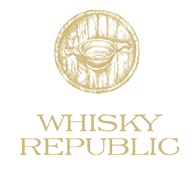 Auction Houses
With old and rare whisky casks growing increasingly rare, they have become one of the rising stars at leading auction houses. Casks have a solid history of beating auction estimates and yielding windfall profits to sellers. Braeburn has built strong relationships with leading auction houses providing clients with access to priority placement and preferred rates.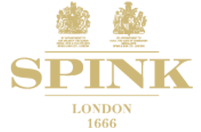 Spink Auction House Hong Kong
Spink and Son Ltd was founded in London in 1666 and has since developed into the world's premier collectables auction house. The Hong Kong office holds regular Whisky auctions and has set many world records for Whisky Casks at auction.
Braeburn is a preferred partner of the Spink Auction House and Braeburn clients will always receive preferential rates when selling casks.